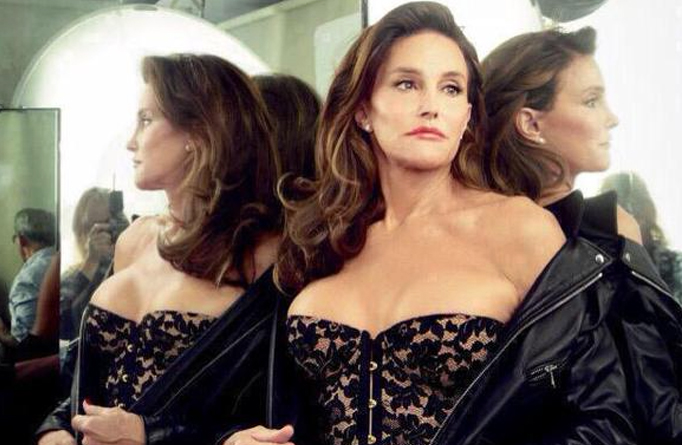 "Call Me Caitlyn"
15th June 2015
Recently, Caitlyn Jenner made her debut in a glamorous photograph on the front of fashion magazine, Vanity Fair. The much-anticipated unveiling of Bruce Jenner's re-incarnation 'broke the internet', with many people praising her courage for embarking on a journey she has so desperately wanted to start.
Previously known as Bruce Jenner, Caitlyn is famed for winning a gold medal for the decathlon in the 1976 Montreal Olympics, but in recent weeks she's stated that becoming a woman is better than winning a gold medal. She also broke the record previously held by Barack Obama for the fastest person on twitter to reach 1 million followers, doing so in just 4 hours!
The photoshoot – by world famous photographer, Annie Leibovitz – showed Caitlyn with an enviable head of hair. Due to male-pattern hair loss, transgender individuals can often experience receding hairlines, balding areas in the crown and general thinning of the hair on the top of their head. Even patients who started hormone therapy early so didn't experience progressive male pattern hair loss come to us in search of a more rounded feminine hairline to take away their telltale masculine temporal recessions.
Creating a natural looking female hairline is one of the most important things for our transgender patients, with many commenting that without it they just don't feel feminine.
If you are transgender and are contemplating a hair transplant – or looking for other alternatives – we'd be happy to provide you with advice to suit whatever stage you are at in your transformation.