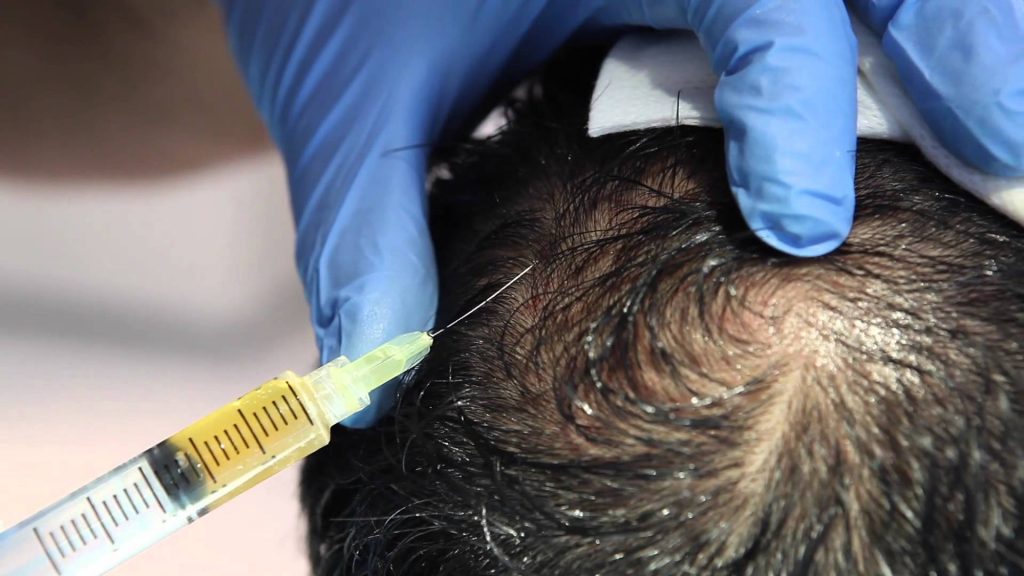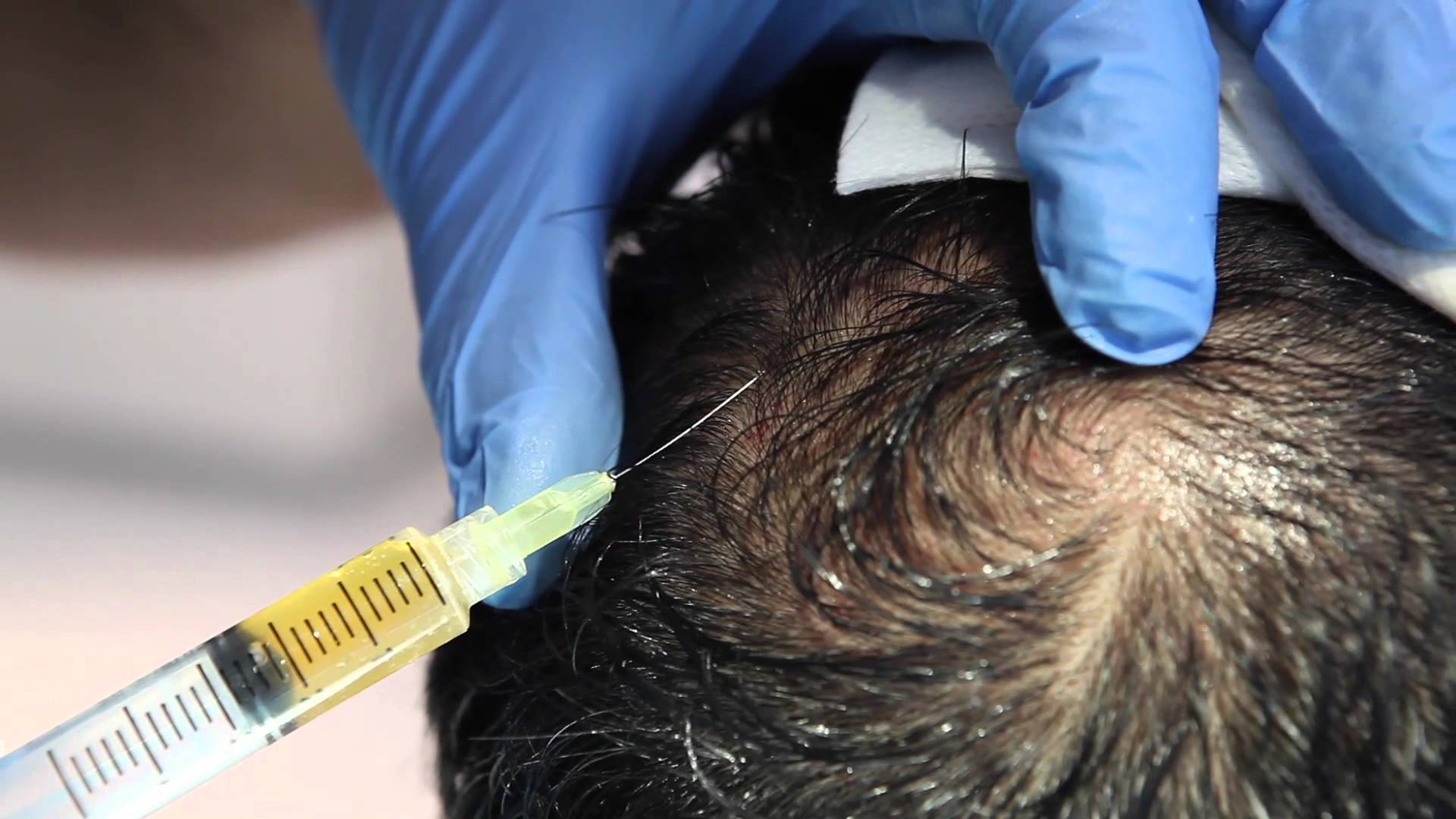 Vampire Hairlift: A Bloody Grew-Some Treatment
20th November 2015
If you haven't spotted the vampire facelift in the press recently, it's a potential treatment that claims to erase wrinkles by withdrawing and reprocessing the patient's own blood. The procedure has gained even more popularity since being used by A-list celebrities, including Kim Kardashian and Bar Rafaeli.
Over the past year, it has gained popularity to treat hair loss, with vampire hairlifts dubbed the new hair loss treatment. It appears to be taking balding Brits by storm, with allegedly over 5,000 men signing up in the past year. However, with little proof and research available, we wanted to take a closer look into the 'bloody' procedure and its effectiveness. It is not exactly a new treatment in the hair world, and we certainly have been following up its progress for quite a few years now amongst our hair restoration fraternity.
During the treatment, scientifically known as Platelet-Rich Plasma (PRP) therapy, blood is initially extracted from the patient's veins typically from the arms. The red blood cells are separated from the blood in a centrifuge – a rotating piece of medical equipment – and the platelet-enriched plasma is then injected into the scalp, which is said to stimulate inactive or newly implanted hair follicles, into the growth phase.
The procedure, which takes between 40 and 90 minutes, may require two initial treatments and continued visits thereafter to maintain hair growth. However, for those seeking permanent treatment for their hair loss, PRP therapy is not an alternative option to a hair transplant and doesn't deliver the same results. It is more akin to medical therapies such as Propecia, Regaine and low level laser therapy.
While this technique began gaining popularity in the 1990s, there is still a lack of enough scientific evidence to prove its consistent effectiveness. What's more, results aren't guaranteed, so those that do opt for the vampire treatment will be taking a gamble on whether it'll work or not. Having said that, there is probably enough anecdotal evidence for us to seriously discuss it with interested patients who fit particular criterion very soon.