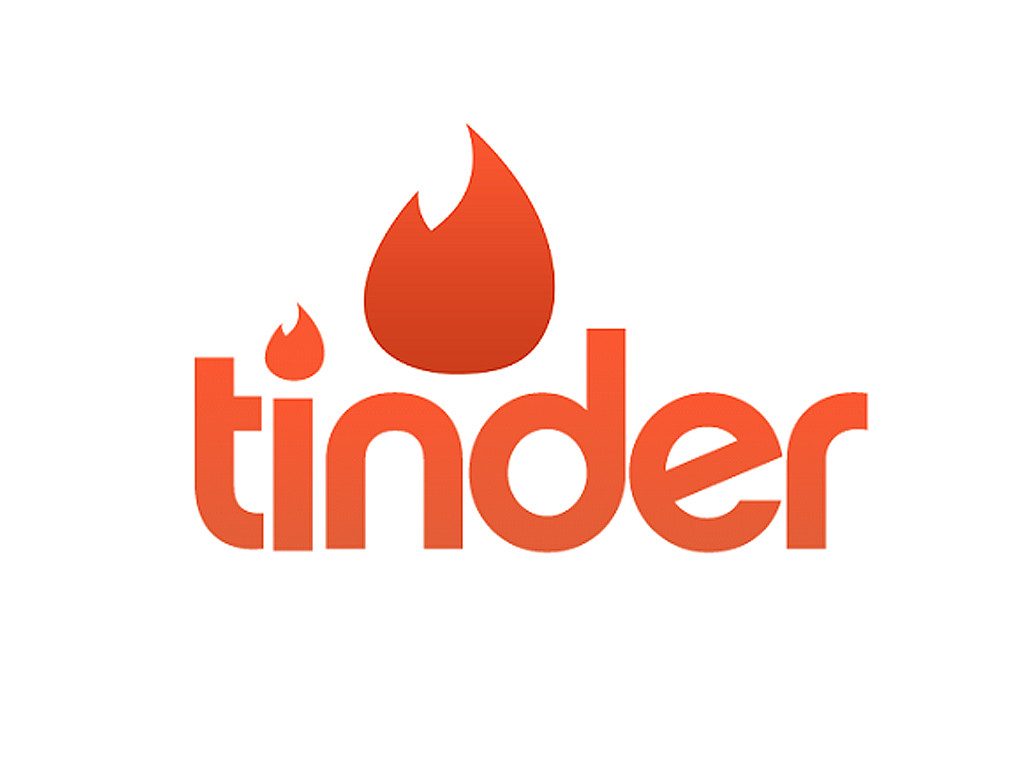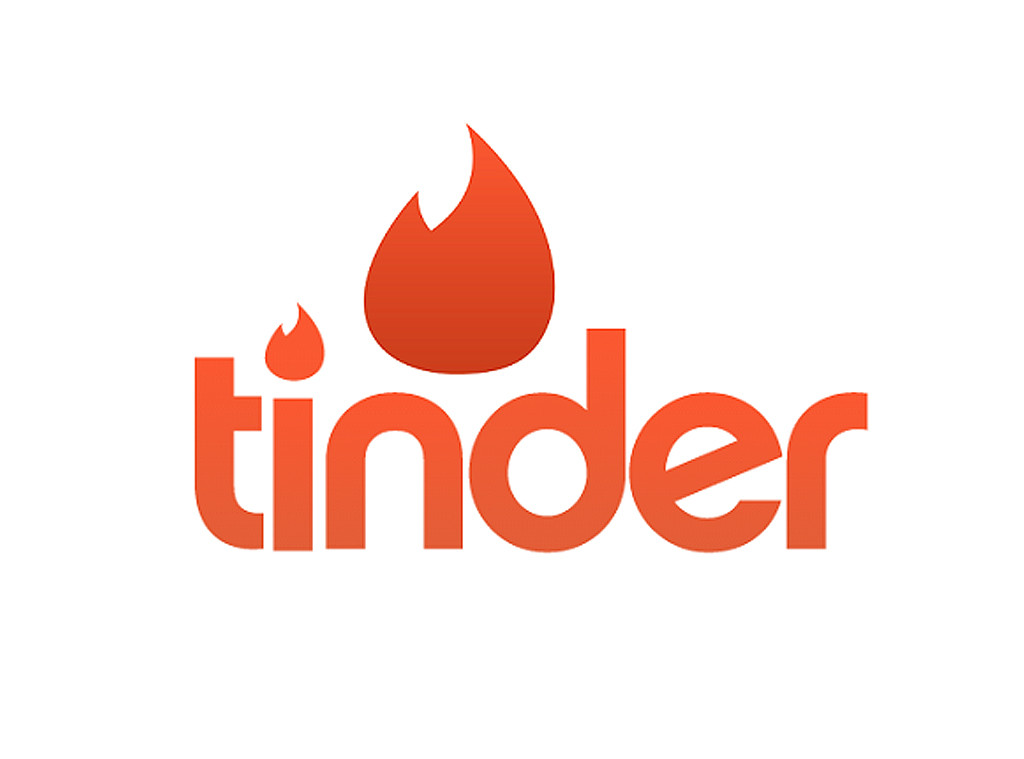 Love Is In The Hair For Balding Bachelors
4th July 2016
It's no shock that when it comes to dating, both women and men will have a number of boxes that need to be ticked, from height to financial stability, body type to even fertility. Hair loss, unsurprisingly, is also one of these boxes, and it's something that our clients often list as a factor when considering a hair transplant. Following results, it's reassuring to hear patients comment on their improved self-esteem and newfound success when it comes to dating.
This got me thinking about the role a hairline plays on the dating scene, so we set out to see whether those with a full head of hair are more likely to pique the ladies' interest over their follicly-challenged counterparts.
Launching the research on Tinder, we set up two profiles for one of my former patients. One profile was set up using pre-transplant images of Richard King, 31, and another set up with images taken during his post-transplant life. By swiping right for 1,000 single women, we just had to wait and watch the matches roll in…
The results revealed that his post-surgery profile 'matched' with 203 eligible single ladies, with just 116 recorded for his pre-surgery images. While this comes as no surprise, it certainly highlights the ways in which a hair transplant can improve the dating prospects of a surgery candidate.
As the number of male transplant procedures continues to increase, it's interesting to note the number of younger men consulting the Farjo Hair Institute. Gone are the days of it being wealthy footballers and older men who turn to restoration surgery, keen to recapture their youth. In fact, increasing numbers of younger men are seeking advice as they are faced with receding hairlines.
As hair transplant surgery becomes more and more popular, I'm certain that increased self-esteem will continue to be the main reason behind men wanting a transplant. As an industry, hair restoration is growing rapidly and constantly changing, which means that a variety of options and methods for patients to consider. While surgery isn't for everyone, it's the most appropriate choice for long-lasting, reliable results.