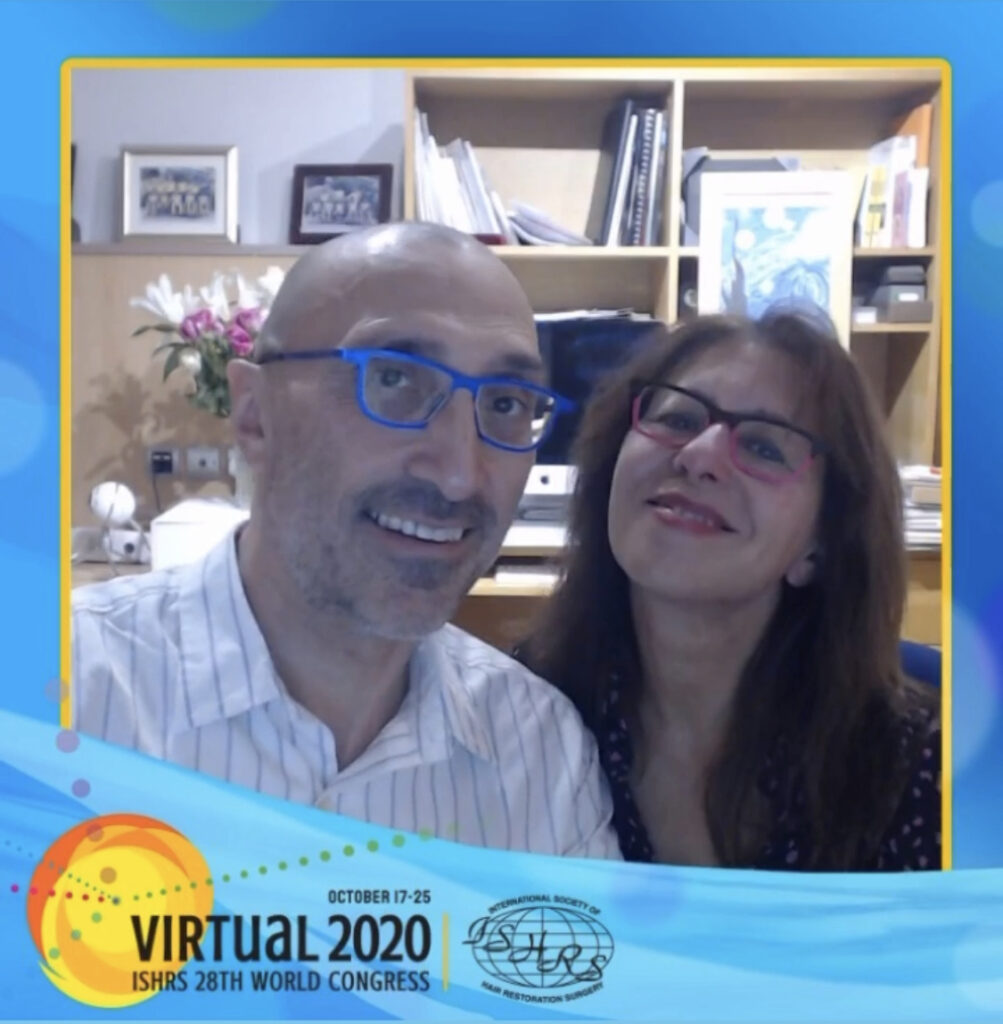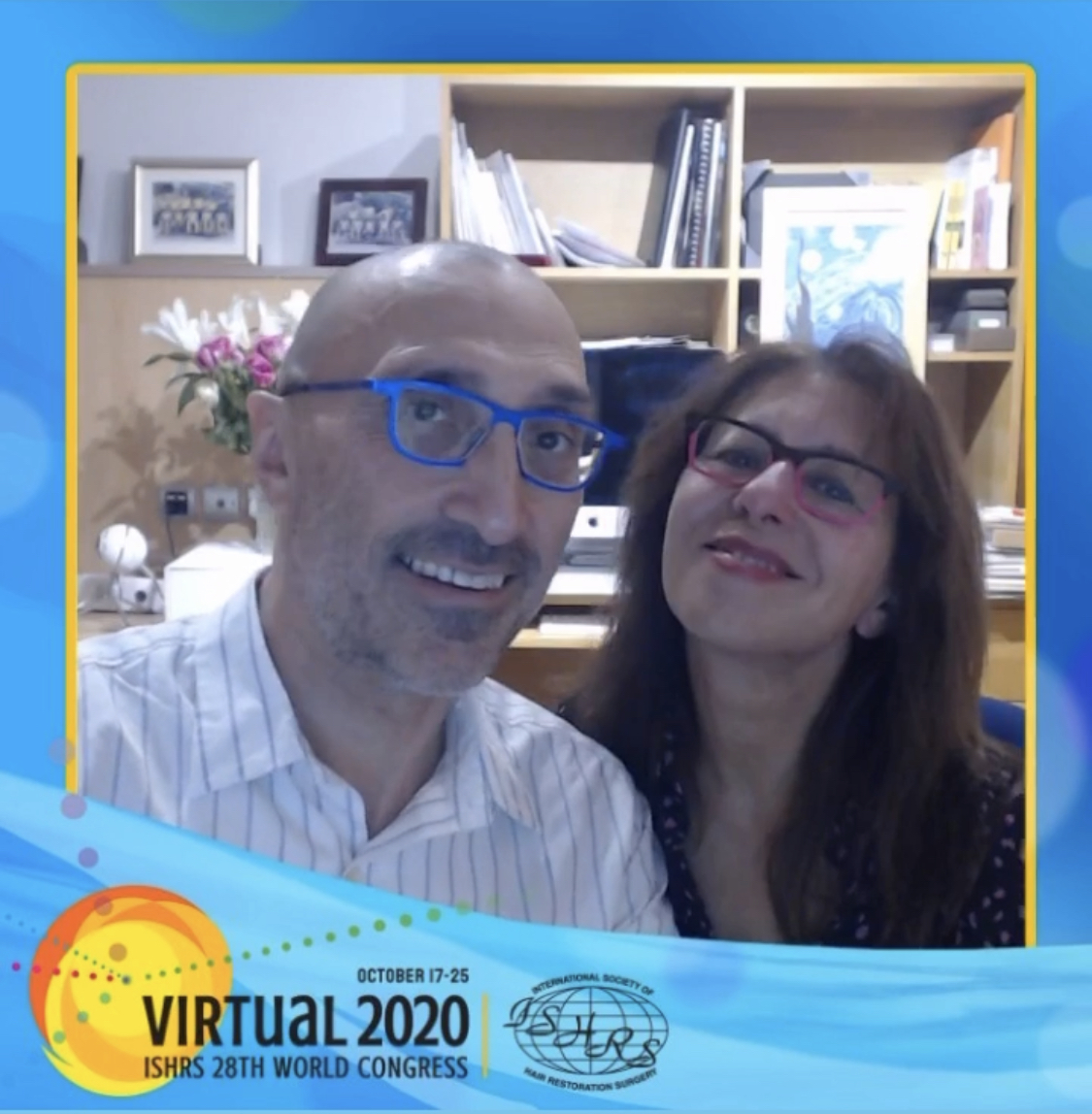 A recap from this year's Virtual 2020 ISHRS 28th World Congress
26th October 2020
Below we have provided a recap of the virtual 2020 ISHRS 28th world congress, and provide some insight as to the roles our lead surgeons had at the annual event, as well as highlighting some of the biggest talking points.
This year marked a major milestone for the International Society of Hair Restoration Surgery (ISHRS) which pivoted from an in-person congress originally scheduled in Panama, to a virtual one – their first ever to be held this way.
The Virtual 2020 ISHRS 28th World Congress took place between 17th and 25th October 2020 and welcomed a host of hair researchers and clinicians interested in hair loss, to what proved to be a highly interactive and engaging programme of events.
The nine-day event was an opportunity for many to reconnect with their colleagues from across the world, participate in the discussion of several hot topics and attend many talks discussing the latest surgical techniques and the most recent advances in biological research on hair follicle regeneration.
In total, more than 100 abstracts were submitted to the congress, and these were shortlisted, and the best were selected for the eight general sessions run during the event. These sessions included active chats, questions, polls, panels, games, contests and much more – attendees being encouraged throughout to submit questions for the panels to answer.
As 2020 World Congress Committee members, Dr Bessam Farjo, Dr Nilofer Farjo and Dr Greg Williams – the latter two as part of the virtual subcommittee – played a key role in proceedings, acting as co-moderators in several sessions, as well as panellists and delivering individual talks.
Dr Greg, for example, delivered a general session talk titled, 'Resolving the Laxity Paradox of Scalp Skin Stretched Scars', as well as 'How to Compose a Research Grant Proposal' as part of a focused session on designing your own research project.
Dr Nilofer, on the other hand, was a panellist in a compelling session discussing Facial/Body Hair Transplants, FUE Punches and Stem Cells/Exosomes.
Alongside these specialist talks and sessions, there were also several exhibits on show at the virtual congress. These companies were able to display their products and services to hair restoration surgeons from across the world and answer questions on the latest technological innovations.
In another first, the entire 16-strong Farjo Hair Institute team were able to attend the congress this year and all came away with new ideas and a greater understanding of the sector, which continues to evolve as new techniques, practices and products are developed in the fight against hair loss.
This year's Congress was dedicated to the memory of the ISHRS co-founder and founder of Hair Transplant Forum International, Dr O'Tar Norwood, who recently passed away at the age of 89.
To learn more about the ISHRS or the congress, visit the ISHRS website.