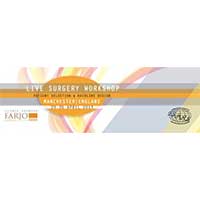 April Hair Transplant Workshop Sold Out To Huge Success!
29th March 2013

Live Hair Transplant Surgery Workshop: Patient Selection & Hairline Design.
Join us at the first U.K. ISHRS sponsored workshop April 29-30, 2013 in Manchester. Learn all about hair transplant surgery including strip FUT, FUE manual & mechanical as well as FUE by new ARTAS Robot. We have a world class international faculty including: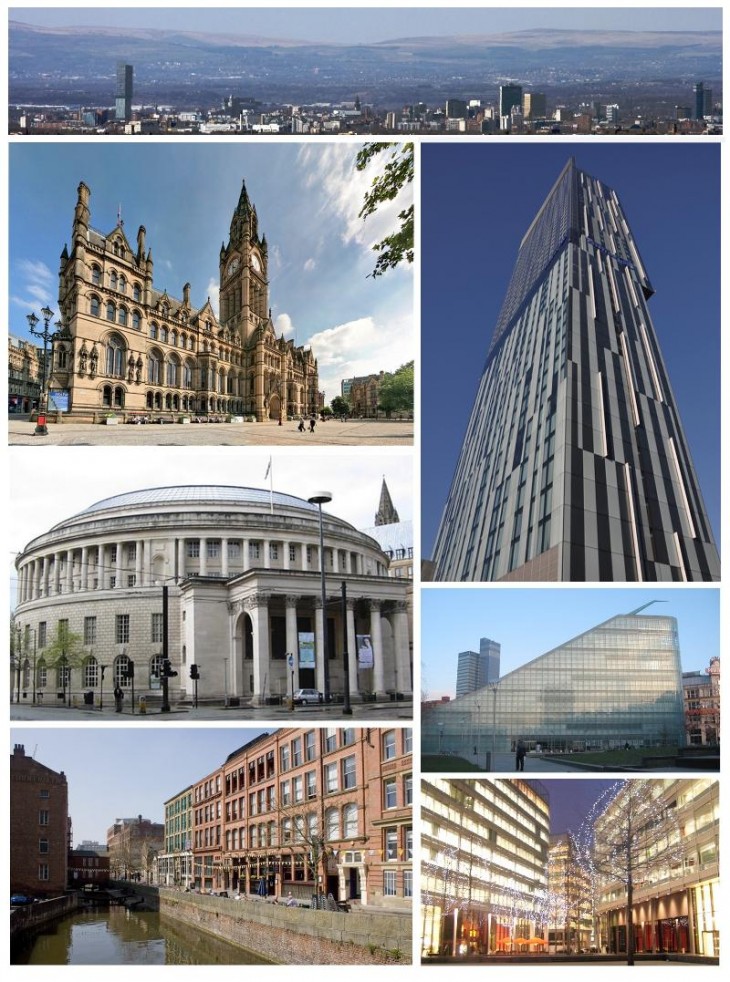 Jerry E Cooley, MD
Ed Epstein, MD
Vincenzo Gambino, MD
Robert Haber, MD
Russell Knudsen, MBBS
Melike Kulahci, MD
Jose Lorenzo, MD
Ron Shapiro, MD
William Parsley, MD
Local Surgery Faculty with Drs Farjo:
Greg Williams, FRCS (Plast)
Geza Sikos, MD
Andrea Tchalakov, MD
The workshop is aimed at both beginner and intermediate levels and learning objectives include:
Learn & discuss selection criteria for patient suitability
Construct hairline designs appropriately for individual cases
Discuss techniques and tools for donor harvesting, recipient sites, graft preparation and placing
Observe live surgery (both strip & FUE) over 2 days in the OR and interact with the experts
Additionally, the ARTAS robot will be demonstrated in surgery for the first time at a European workshop
All details and registration information at www.ukhairsurgeryworkshop.com
Manchester is one of Britain's coolest cities – a truly contemporary metropolis. While elements of its industrial past can be found throughout the city, it also boasts landmark cultural centres, major shopping attractions, an innovative music & nightlife scene and world class sport – home to the world famous Manchester United. It's this dramatic mix of old Victorian and new urban that gives Manchester its unique character.

The workshop has been timed to dovetail perfectly with the 7th World Congress for Hair Research taking place in Edinburgh, Scotland May 4-6 (www.hair2013.org). The WCHR offers 2 days of the latest in the hair research world in addition to a pre-congress clinical course. This is a great opportunity to attend both meetings in one trip to two famous cities.
ISHRS Headquarters  | 303 West State Street, Geneva, IL 60134 USA  | Tel: 630-262-5399  | Fax: 630-262-1520  |