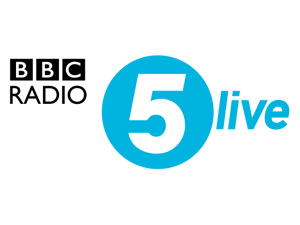 BBC Radio 5 Live Discusses Hair Loss In Women
18th April 2015
National BBC Radio 5 Live broadcasted a live feature this morning Saturday April 18 on Hair Loss in Women
The presenter first interviewed a female sufferer from Alopecia UK, where she described the trauma of losing her hair.
Later on in the show, Dr Farjo was interviewed live in the studio for his expert opinion on the matter including hair loss in women, hair transplant surgery, hair medications and patient's feelings on the issue
Click on the link below to listen to the show. The interview with the patient starts at 01:39:50, whilst Dr Farjo's interview starts at 02:45:30 into the recording.