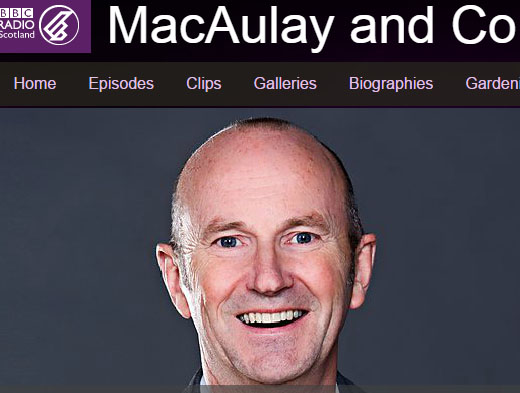 BBC Radio Scotland Talks Hair Transplant
4th February 2015
This morning hair transplant surgery took to the airwaves on BBC Radio Scotland on the popular show MacAulay & Co.
Top comedian Fred MacAulay interviewed our patient Brian Beacom, author of 'Diary of A Hair Transplant' paperback.
In over 10 minutes, the show addressed the issue of hair transplant techniques, cost, celebrities, and the host's own hair loss and potential hair transplant!
Click below to listen to the re-run on iplayer, be sure to click on the 'Latest Hairelines' chapter or 6.25 minutes into the show.