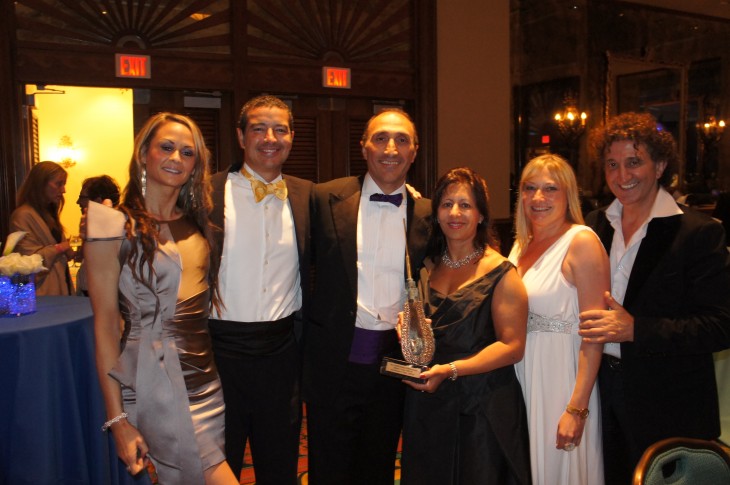 Dr Greg Williams Lectures Plastic Surgery Students in London
21st March 2013
The Farjo Centre has a long history of research in hair sciences and was internationally recognised by the ISHRS 2012 Platinum Follicle Award to Drs Farjo.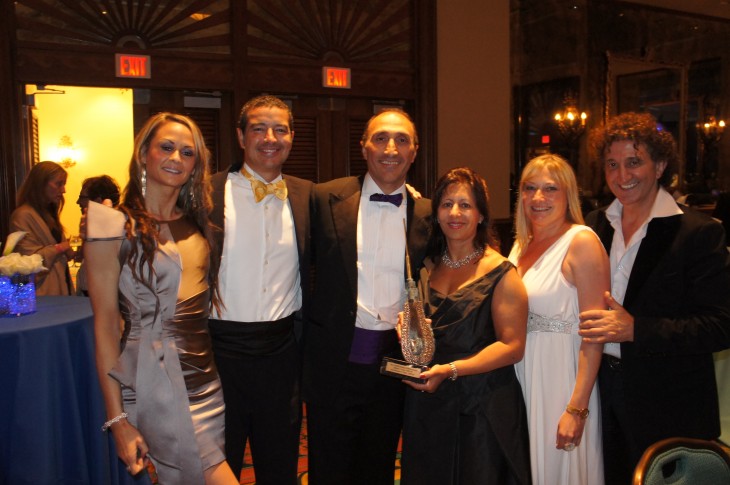 Team surgeon, Dr Greg Williams FRCS (Plast), who joined Farjo in August 2012 already has a number of publications in Burns and Plastic Surgery journals.
He has now been honoured by being asked to join the Faculty on the UK's only Plastic Surgery Master of Science (MSc) programme, at the prestigious University College London as the hair restoration expert.
He gave his inaugural lecture to the MSc students at the Royal Free Hospital last Friday March 15.
Dr Williams plans to recruit a student to take forward further research at the Farjo Hair Institute.