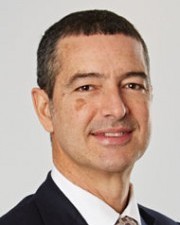 Dr Williams Talks Hair Transplants At Scar Academy
2nd March 2013

On 22 February 2013 Farjo surgeon, Dr Greg Williams, delivered a lecture entitled "Hair Restoration for Burns and Scars" at the Scar Academy UK meeting held at St Bartholomew's Hospital in London.
The talk focused on the excellent results that can be achieved by hair transplant surgery for patients who have lost hair on their scalp, eyebrows and beard/moustache areas following scarring from burns, scarring alopecias, surgery and other forms of trauma but also covered the non-surgical options available.
The meeting was organised by the Katie Piper Foundation and catered to a mixed audience of doctors, nurses, physiotherapists, occupational therapists and other health professionals involved in the care of patients with scarring.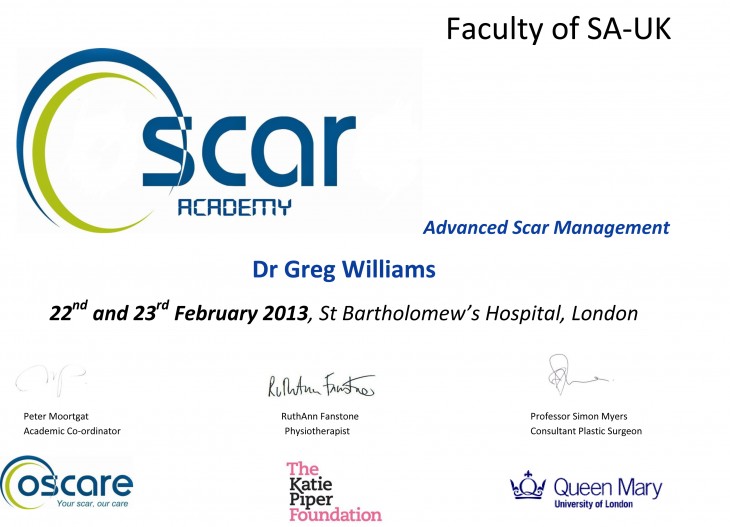 Whilst hair restoration in scars and scarring alopecias makes up a small part of the work that is done at Farjo, it is important that health professionals are aware that it is an option for their patients to consider.