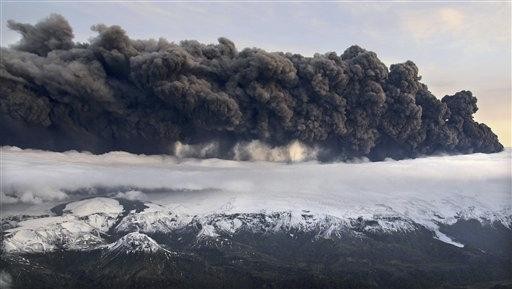 Drs Farjo Grounded by Volcanic Ash!
16th April 2010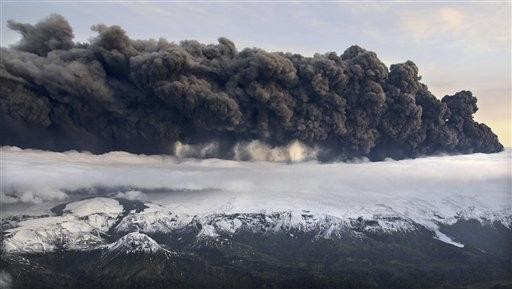 Drs Farjo find themselves with the day off today after their flight to Milan got cancelled today. They were meant to be guests of eminent Italian dermatologist Dr Fabio Rinaldi in Milan, Italy at a meeting he organised for dermatologists and other interested medics in hair loss and research. Dr Nilofer was scheduled to elaborate on the ongoing work with University of Bradford with regards to Minoxidil mechanism of action and investigation into new drugs. Dr Bessam's talk focused on surgery and in particular corrective work for hairlines from old fashioned transplants.
Sadly the volcanic ash making its way from Iceland has interrupted their plans after learning very late last night that all airports have cancelled flights.​