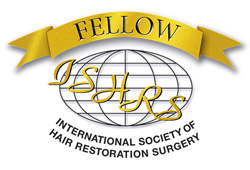 Education Update 2: Dr Farjo Shares Hair Transplant Pearls in Orlando
23rd July 2014
On April 9-12 this year, the 20th Annual Orlando Live Surgery Workshop (OLSW) was held at the Portofino Bay hotel at Universal Studios, Orlando.
This workshop is co-sponsored by the International Society of Hair Restoration Surgery and was much celebrated for the landmark occasion.
Dr Bessam Farjo was amongst the invited faculty as he gave a lecture on the latest peer reviewed publication that involved our institute. This was on the role of Clock Genes in regulating the hair life cycle, a project of our collaboration with Universities of Manchester, London and Lubeck.
Dr Farjo also took part in a hair transplant procedure in a case of female pattern hair loss, coordinating with Drs Matt Leavitt, the workshop director, and Dr Edwin Epstein from Virginia Beach, USA.
The OLSW is a must attendance for aspiring young and beginner hair transplant surgeons to learn from a variety of top and experienced colleagues.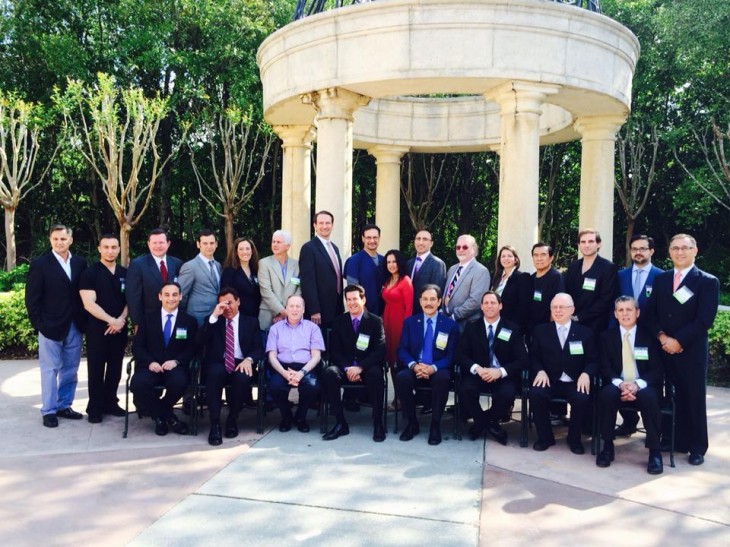 2014 Orlando Live Surgery Workshop Faculty