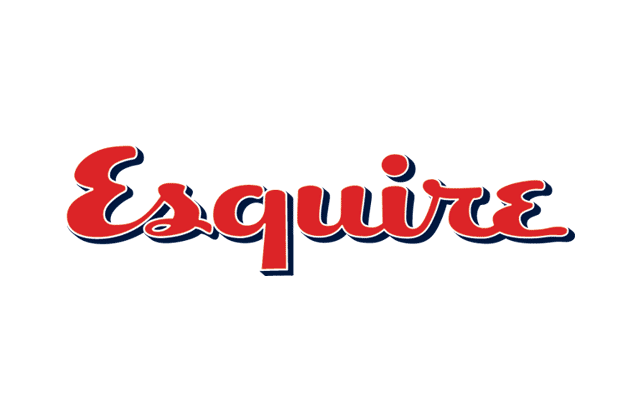 Esquire names Dr Farjo amongst '20 men who will shape next 20 years'!
10th November 2012
This month's Esquire magazine celebrates its 20th anniversary of style, wisdom and wit. The issue's theme is 'Man at his Best' and features an extensive list of celebrity men who have symbolised the last 20 years.
Page 176 starts a feature entitled '20 Men Who Will Shape The NEXT 20 years', and we are excited and hugely honoured that Dr Bessam Farjo makes this list. To be listed alongside HRH Prince Charles, geneticist Prof David Suzuki, eco adventurer David De Rothschild and other world leaders and scientists is an incredible testament to how far the field of hair restoration surgery and medicine has come.
The interest in Drs Farjo is of course also because of the extensive array of research projects and trials they are involved with in their field holding hands with Universities of London, Manchester and Bradford as well market leaders Unilever plc. Most famously these included the cell therapy human clinical trials with Intercytex plc in Manchester.