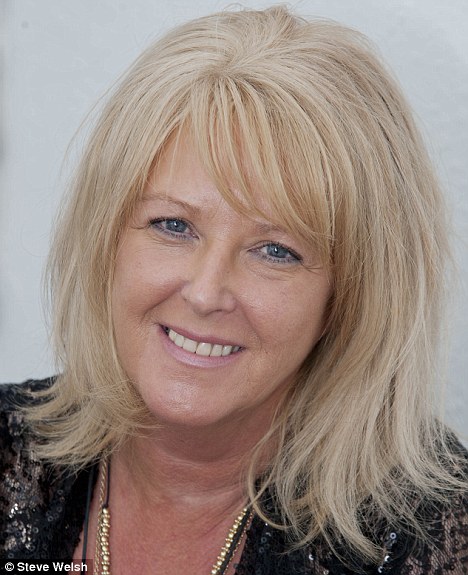 Mail on Sunday Quotes Dr Farjo on Women's Hairloss
4th March 2012
Today's Mail on Sunday Review on health section features an full page article on hair loss in post-menopausal women. The journalist, Alice Smellie, led with a case study who decided to have a hair weave as the answer to her baldness.
Alice had extensive discussions with Dr Bessam Farjo on this issue for the last few months actually since meeting both Drs Farjo at a press conference for the British Association of Aesthetic Plastic Surgeons in Birmingham.
Dr Farjo is quoted in today's article from a medical and scientific point of view. He also explained the medical, cosmetic and hair transplant surgery options open to women with hairloss in general. Click here for the online version, or click the image below for the printed article.