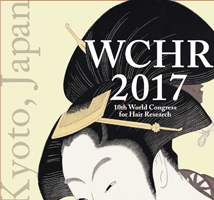 NEWS: Big In Japan | Hair Research Congress
17th January 2018
The 10th World Congress for Hair Research was held in Kyoto, Japan, Oct 31, Nov 2, 2017.
This is an occasional event gathering together all the national and regional hair research societies for one global congress. Both Drs Farjo were invited faculty speakers, whilst Dr Nilofer Farjo was on the International Advisory Committee, representing the European Hair Research Society as Treasurer and co-chairing its Annual General Meeting.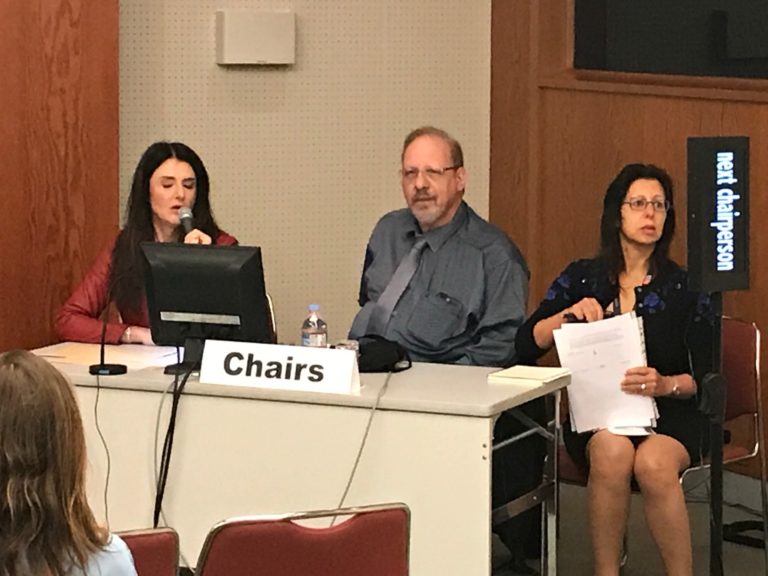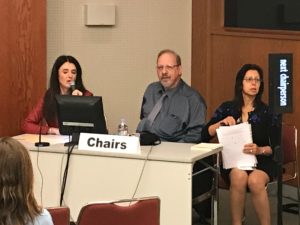 Dr Nilofer Farjo at the EHRS AGM
Dr Nilofer Farjo lectured on Cicatricial (Scarring) alopecias secondary to skin disease and whether hair transplant surgery is suitable for these patients. Dr Bessam Farjo lectured on our new venture and approach to cell therapy 'Combining medical and scientific innovation in hair cloning'. This is an exciting development at Farjo which you will hear more about in the coming months and years.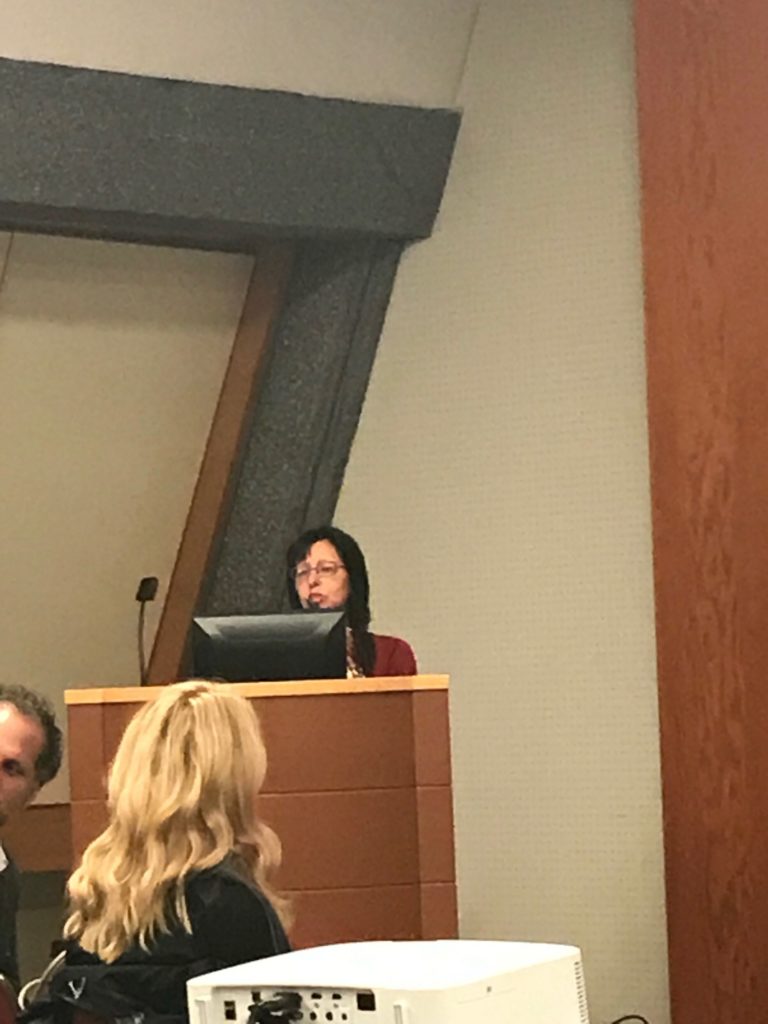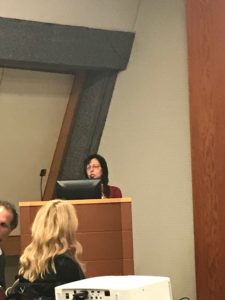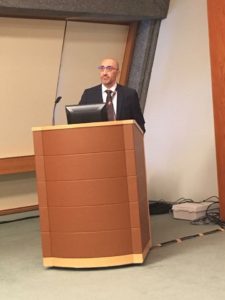 There were numerous other lectures and poster presentations that involved collaborations with Farjo Hair Institute, involving research into genetics, cell therapy, stem cell studies, hormonal influences. These were as a result of our ongoing collaborations with Universities of Bradford, London, Manchester and Durham, as well as Unilever plc.