Meet the support team
The success of the Farjo Hair Institute is based not only on clinical excellence but also first class patient care. The latter would not be possible without the excellent work of our support staff who are key members of the Farjo team.
Together we ensure that every aspect of the Institute operates constantly to the highest standards with an unerring focus on patient satisfaction.

---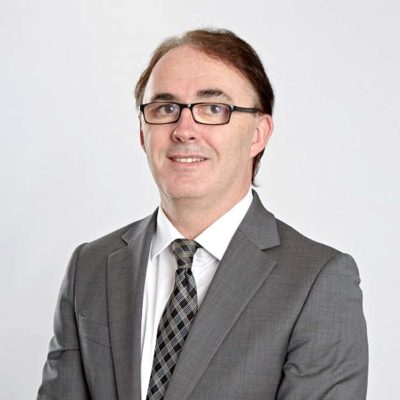 Mick Mchugh
Senior Patient Manager
A former patient of Drs Farjo, Mick McHugh joined the Farjo Hair Institute in 1993 as a reference point patients can talk to. By 1995, he joined the Farjo team full-time as the patient liaison manager. Since then, Mick has become an integral part of the institute, dealing with patient enquiries and needs outside of the operating room.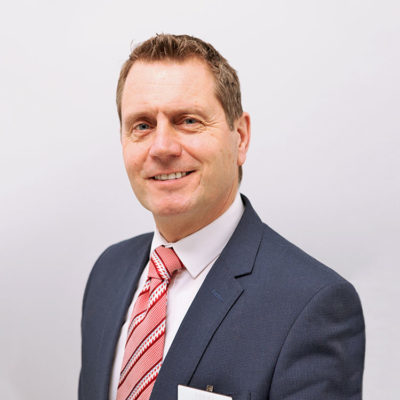 Steve Kay
Patient Manager
Steve has worked in the cosmetic surgery field for over 20 years, dealing with the full spectrum of surgical procedures. There was only ever one Hair specialist he wanted to work for. Since joining Farjo Institute, he enjoys working closely with Dr Greg Williams in our London and Manchester clinics as his client co-ordinator. Steve also works alongside Mick in Manchester dealing with patient enquiries.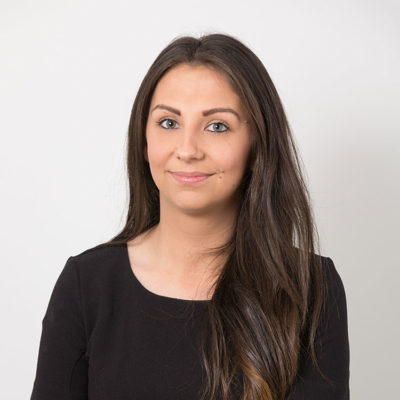 Danielle Trotman
Senior Practice Administrator
Danielle joined Farjo in 2015 bringing over 10 years' experience in the hair loss industry. She is responsible for the day to day running of the reception desk and administration. Danielle will usually be the person to respond to your appointment and payment queries either by phone or email. She is passionate about ensuring all our patients receive the best treatment journey possible.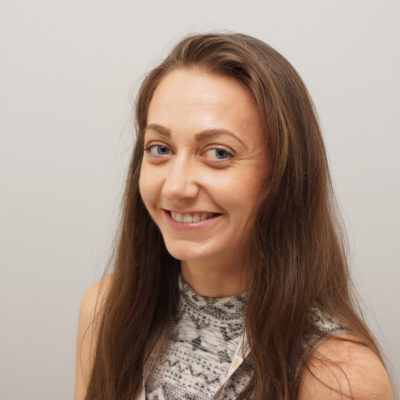 Emma Ainsworth
Practice Administrator
Emma  joined the set up in 2016 to ensure we continue the smooth running of our busy clinics. Emma's may be the first voice you hear when you phone us, or the initial one to respond to your emails. Together with the rest of team, she provides support for our patients and staff alike to ensure an excellent patient journey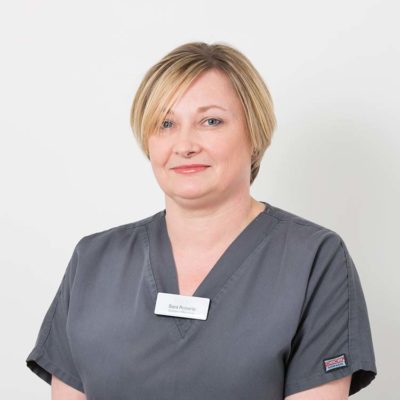 Sara Roberts
Surgery Manager
2016 marks Sara Roberts' 20th year at Farjo and those of you that have visited us before will definitely know her friendly face! Sara joined Farjo in 1996 as a registered nurse and hair transplant technician.
As surgery manager for the last few years, she is responsible for the smooth day-to-day running of the operating suites and the recruitment and ongoing training of the surgical staff. During the two decades she's worked at the Institute, Sara has developed into a cornerstone of the practice and a true advocate of our methods and philosophy in her position as Surgery Manager. Later this year, and in true Farjo tradition, she will become the first European hair transplant nurse to chair the International ISHRS Conference for Surgery technicians.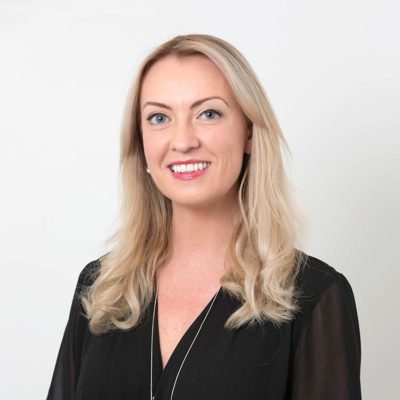 Anna-Louise Gilhooley
Business Manager
Anna-Louise has worked as a business consultant advising the directors and management for the last 5 years. In 2014 she joined the Farjo Hair Institute team on a more permanent basis and is responsible for effective practice management of administration, finance, HR, marketing, and IT. She brings a wealth of experience and is passionate about delivering an outstanding customer experience through system and process development, business growth, and investing in our people.