The latest from Farjo
Awards & Partnerships
Featured News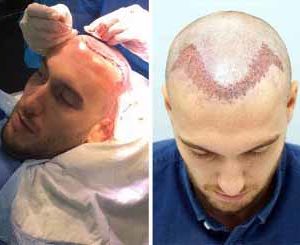 A national newspaper journalist took his readers behind the scenes of a hair transplant when he underwent hair transplant surgery at our Manchester clinic this...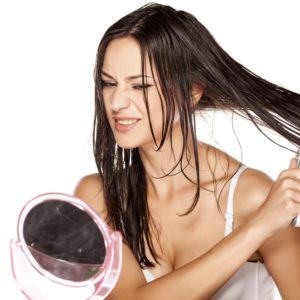 Guest blog from Iain Sallis, consultant trichologist at the Farjo Hair Institute. Your hair can be the basis for your entire look and we are continually...
Latest Testimonial

I can honestly say it has changed my life and I'm happy to tell all my clients. It has transformed my life professionally and personally and it's the best investment I've made.
Derek Byers