The latest from Farjo
Awards & Partnerships
Featured News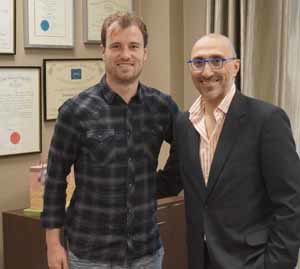 NEW SEASON, NEW START for Ashley Barnes! It is officially football season & all eyes are on the players to deliver results & score goal after...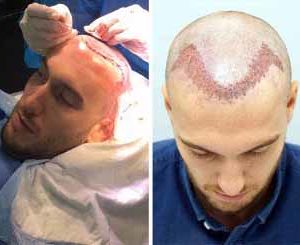 "I Was In And Out In A Day And My Life Had Changed"
A national newspaper journalist took his readers behind the scenes of a hair...
Latest Testimonial

Could you please pass on my thanks to Dr Farjo, Dr Kay & all their wonderful team for looking after me so well yesterday. I actually had a great " painless " day, & each one of your team made me feel really relaxed. Woke up this morning " pain free " after a good night's sleep.
Iain