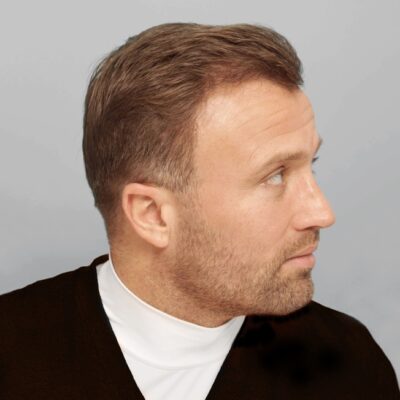 Micky Gray, ex-Footballer
Procedure Overview

Type 3 Hair Loss
STRIP FUT
1500 grafts
OR alternatively call
0333 370 4004
In June 2012, ex Sunderland and England Footballer (and current Sky Sports & TalkSport pundit) Micky Gray, underwent hair transplant surgery live on the internet at Farjo in Manchester, the first time this has been done in the UK.
The public were able to communicate with Micky and Dr Farjo via Twitter throughout. Scotland Showbiz correspondent Brian Beacom hosted the event.
If this condition is similar to yours and you want to do something about it….
Procedure gallery
Articles
Procedure gallery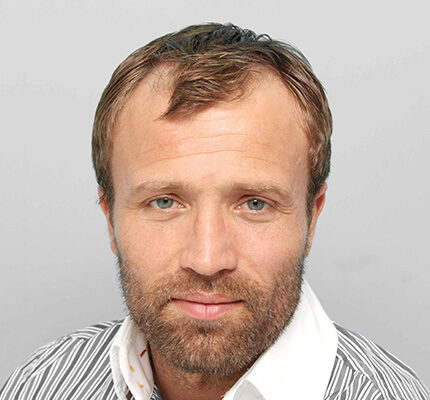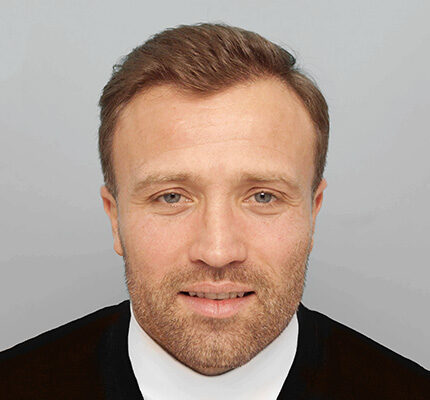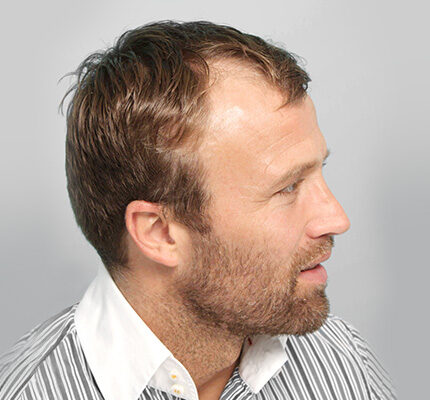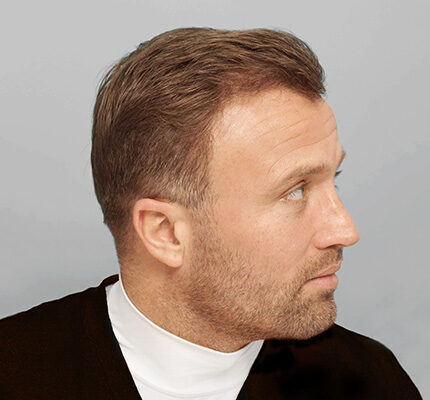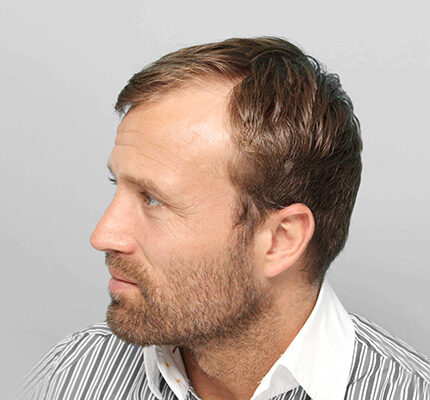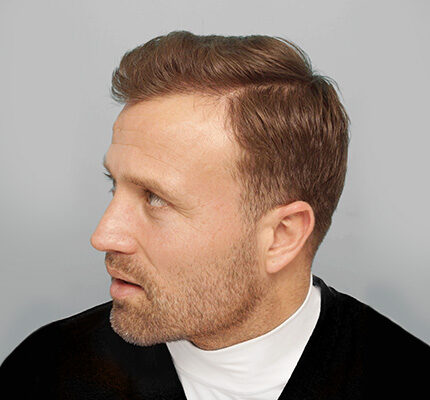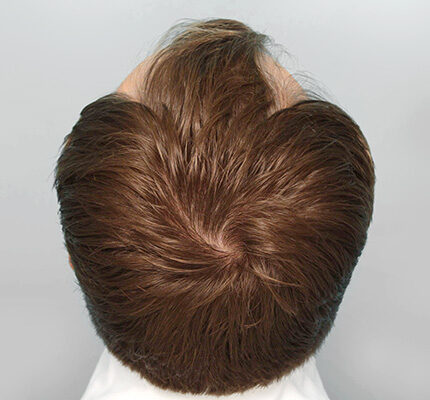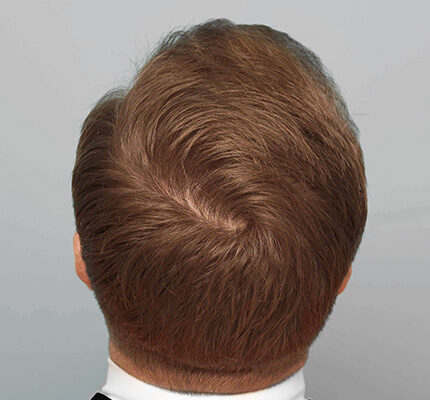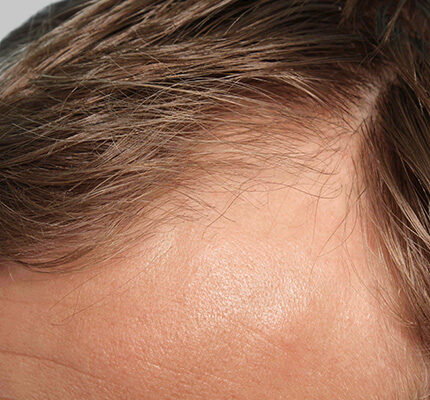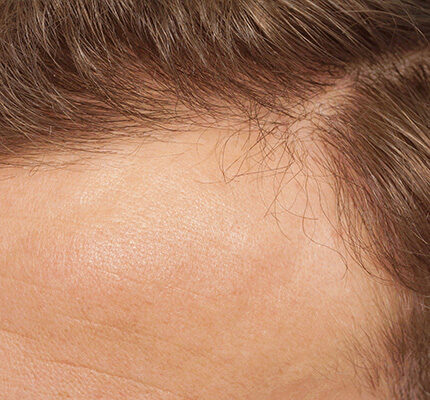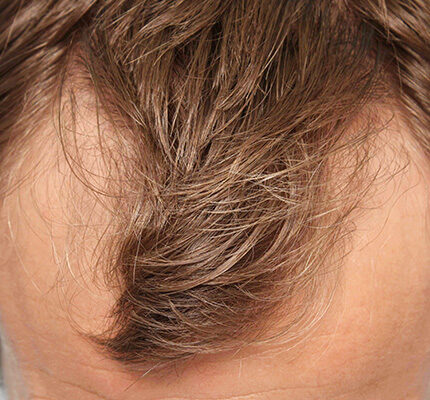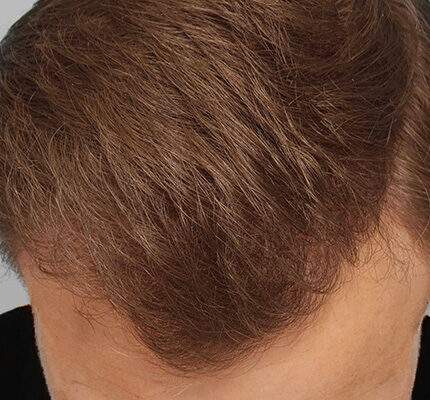 Articles
On June 12, 2012, Farjo hosted the UK's 1st live hair transplant surgery. It was broadcast in high definition for an uninterrupted 8 hours enabling viewers to see all aspects of the procedure. Additionally, they were able to communicate with both Dr Farjo and the patient live through Twitter. Another first. The patient was former […]
Exactly a month to the day since I performed the UK's first hair transplant to be streamed live over the internet, a surgeon in the United States has followed suit. As I type, Dr Alan Bauman from Boca Raton, Florida, is performing a hair transplant on American radio DJ Kevin Rolston, which can be viewed […]
On Monday 11 June, over 22,000 viewers from across the globe tuned in to watch as I performed the UK's first live broadcast of hair transplant surgery on Ex-England football player, Michael Gray. People watched live on the internet as I took follicular unit grafts from the back of Michael's head, before re-implanting approximately 5,000 […]