Why Visit Our Manchester Clinic?
Manchester's leading hair transplant clinic Farjo Hair Institute is well known for its outstanding worldwide reputation, thus recognised as the benchmark of excellence within the field, as well as being the only true award-winning hair transplant specialists, trusted by A-list film and TV personalities, pop stars, footballers and other celebrities as well business leaders, world politicians and even Royalty.
Our surgical team has extensive experience in providing our patients the best quality hair loss treatments, service and care, by utilising advanced technology for hair loss surgery, hair transplant, hair restoration and various other hair treatments.  
We have succeeded in delivering a prestigious effective solutions for both men and women all at affordable prices. This has made us the leading choice for patients who are seeking well-experienced and ethical professionals to address their hair loss issues. 
Lead Hair Surgeon at Manchester
Dr Bessam Farjo is a world-renowned and a leading celebrity hair transplant surgeon. He is the first UK surgeon to perform a live hair transplant surgery on the internet and is regularly featured on BBC, ITV, Channel 4 & Channel 5. Dr Farjo is also a regular blog writer for Huffington Post and contributor to several radio stations, as well as the 1st European President of the International Society of Hair Restoration Surgery (ISHRS). He is the Lead Hair Restoration Surgeon at the Manchester Clinic, and due to his wide range of experience and standing within the field this allows him to perfectly place himself in the patient's' shoes and provide an excellent tailored service.
Where is Our Manchester Clinic based?
The Farjo Hair Institute Manchester clinic is located in the heart of Manchester at 70 Quay Street, M3 3EJ, in the urban area of  Spinningfields. Easily accessible by public transport with several train stations nearby. It is well connected to all the major motorways for those who are traveling into the city with ample car parks in the area, but we also have a limited number of private car parking spaces available for our visitors by prior arrangement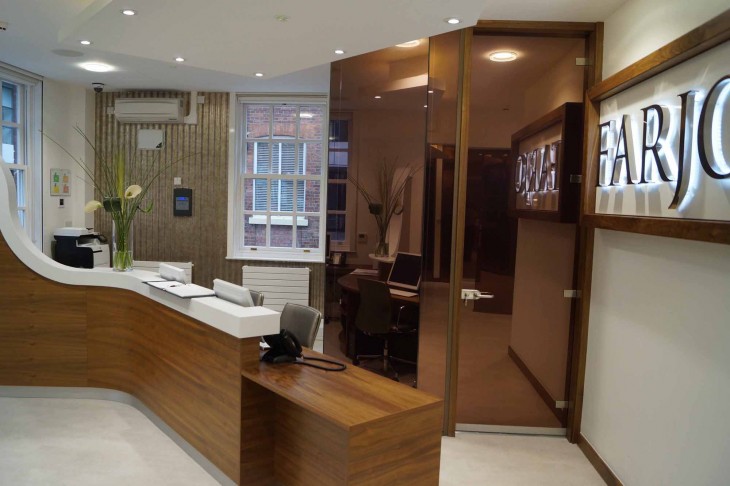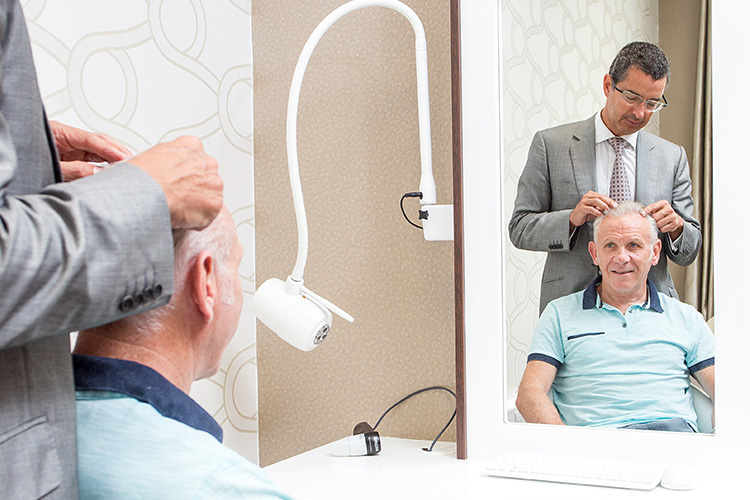 You can also visit our London Clinic