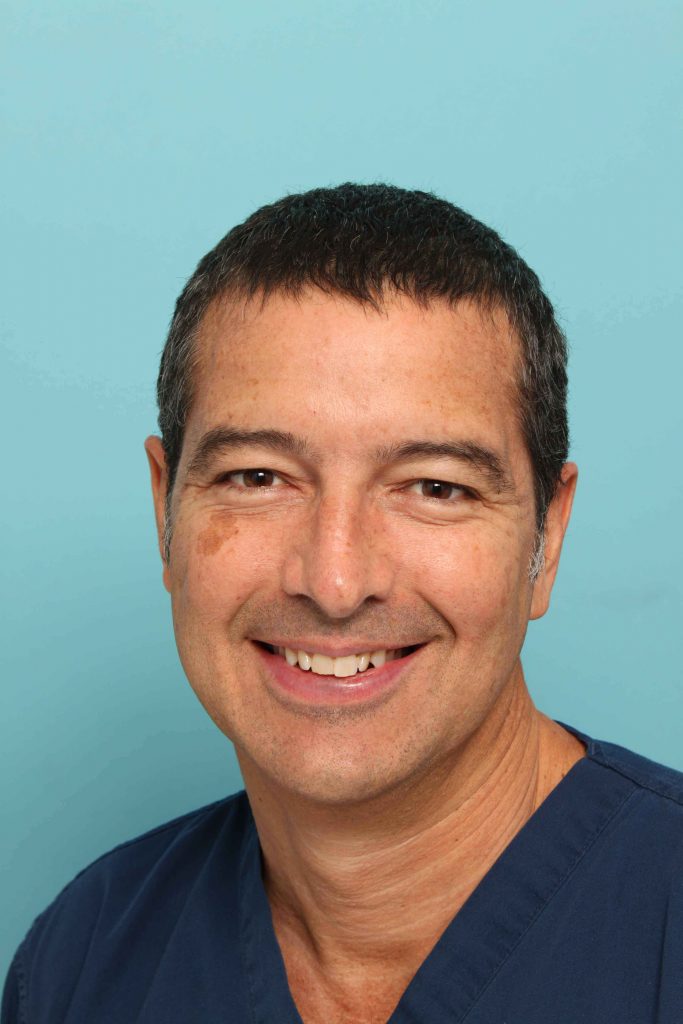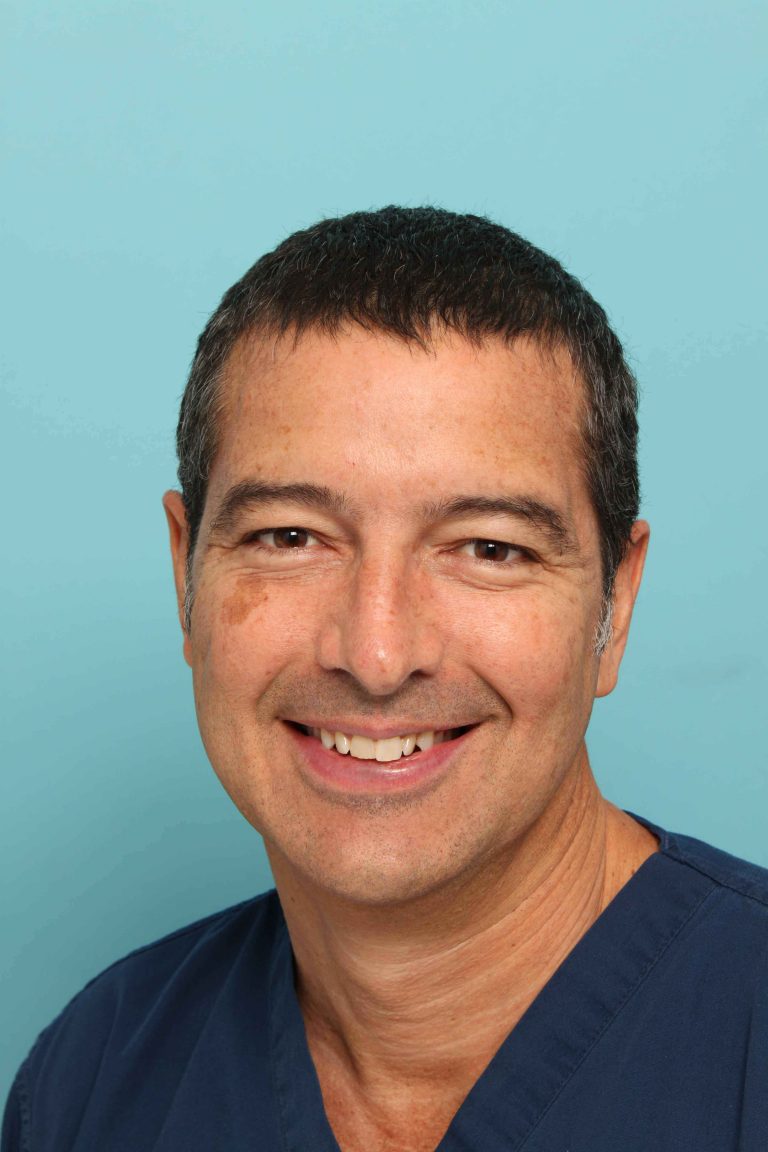 The Farjo Medical Centre Welcomes Its Newest Recruit
27th September 2012
August was a month full of things to celebrate for the Farjo team.
We commemorated 15 years of employment for Lesley, our Admin Manager, with an entire team outing for a celebratory dinner in appreciation of her hard work and loyalty. The Japanese Teppanyaki chefs provided plenty of entertainment as well! Lesley plays an integral role in the smooth running of our clinics.
We are also excited to have been joined by our newest hair restoration surgeon, Dr Greg Williams, who started as a fully-fledged Farjo team member at the beginning of August.
Dr Williams trained first as a General Surgeon, obtaining fellowship of the Royal College of Surgeons, and then as a Plastic Surgeon in London. He worked in a number of teaching hospitals in London before being awarded the Fellowship in Plastic Surgery (FRCS Plast) by the Royal College of Surgeons. During his plastic surgery training he decided to specialise in burn care and spent a year as a Fellow at the Shriners Burns Hospital in Texas, USA – one of the premier burn units in the world. 
Prior to joining the Farjo Medical Centre, Dr Williams was the Senior Consultant Burn Surgeon at the Chelsea and Westminster Hospital – the only NHS specialist Burn Service in London. He was also the Clinical Director of the London and South East of England Burn Care Network and the Chair of the Clinical Leads subgroup of the National Network for Burn Care. He co-authored the UK national documents for Burn Major Incidents, Burn Advice to National Trauma Networks and Thresholds for Admission to Burn Services.
Dr Willliams developed an interest in hair restoration surgery when treating patients with severe burns and post traumatic or post surgical hair loss. He gained his early experience in hair transplant techniques in Brazil and Toronto before spending almost a decade doing transplants both in the NHS for reconstructive cases and in the private sector. 
As the first clinic in the world to perform a full beard reconstruction by hair transplantation on a burns survivor, we are delighted to be welcoming Dr Williams to our setup. We are confident that his plastic surgery skills and previous hair transplant experience will enhance the surgical team here at Farjo.