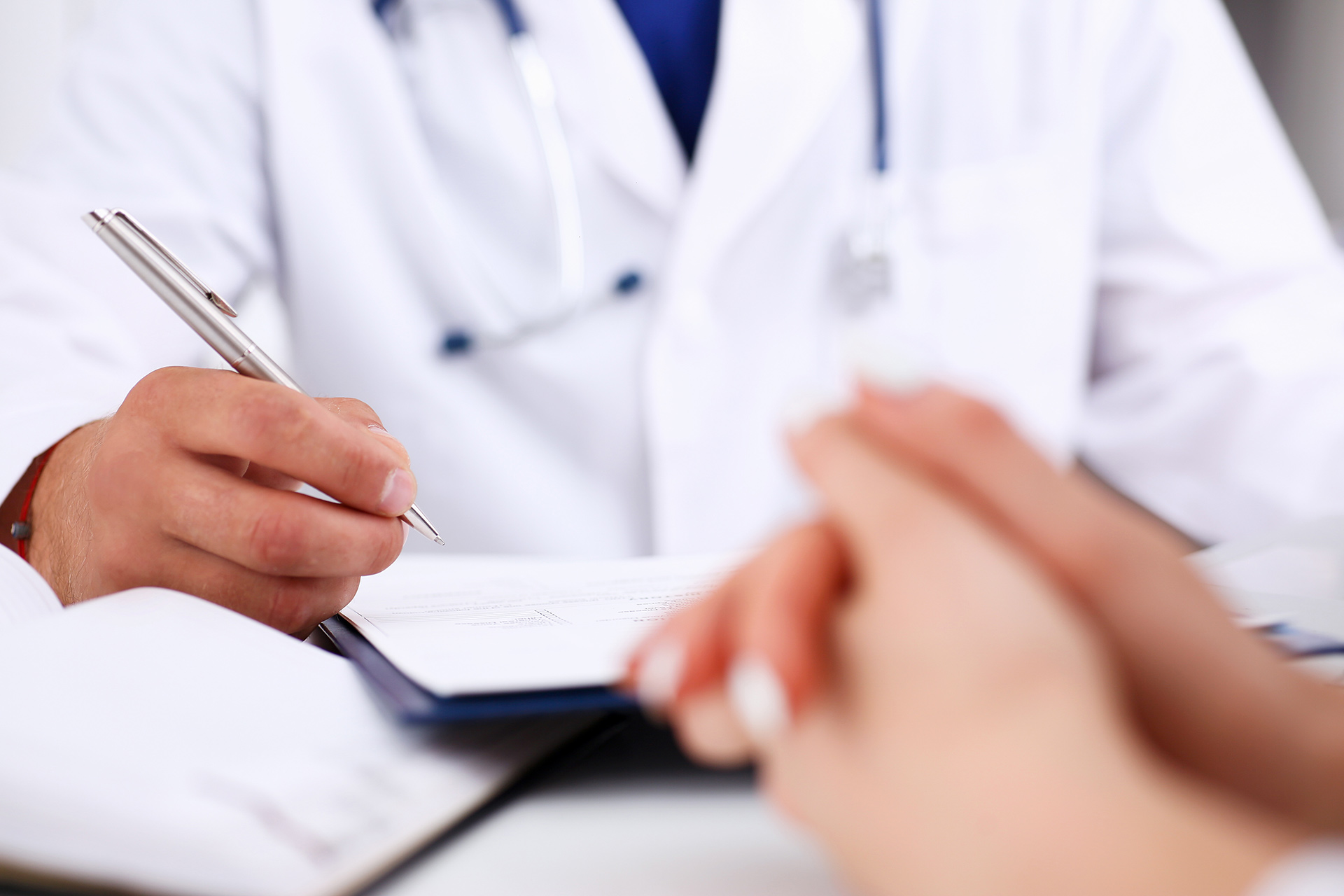 There are frequently hair transplant horror stories cropping up on the news, tales of people who have travelled abroad for cut-price surgery only to end up with disappointing and sometimes painful results. Although it can be tempting to go for a cheap deal, choosing the right clinic or surgeon is a big decision and not something that should be rushed.
Do your homework
If you have a clinic in mind, take the time to research it thoroughly. The surgeons should be affiliated to a standard-setting organisation such as the International Society of Hair Restoration Surgery. Take a look at their qualifications and further training – do they regularly attend seminars? If so, they are more likely to be up-to-date on the latest medical technology. Continuing Medical Education (CME) is a statement of the doctor's commitment to the field and is a compulsory requirement for all licensing boards and medical authorities. Going to a clinic that is wholly owned by surgeons will ensure that decisions aren't being made by salesmen, but professionals with your best interests at heart.
Before and after
A good surgeon will have a range of before and after photographs of patients to demonstrate their work. Be wary of lighting differences that some sites use to make the transplants look better than they are, such as overly bright before photos and dimly-lit after photos. Another misleading aspect is when the photographs are not of exactly the same pose or position completely distorting the before and after difference. The best clinics will show extreme close-ups of their artistic hairline work for close scrutiny, so you can get a better idea of the kind of results the clinic might be able to achieve.
The first consultation
Any reputable surgeon will insist on an a face-to-face consultation on a prior date to that of the hair transplant surgery or treatment. It should include a thorough review of your medical history, an examination of your current hair loss, a discussion on available options, the pros and cons of each procedure, what results you can expect, and a clear idea of the costs.
Too good to be true?
As the saying goes, if it sounds too good to be true then it probably is. When you're paying for a hair transplant, you're paying for the surgeon's time, skill, experience and expertise. You are also paying for the cost of the clinic, so a very low price should ring a few alarm bells – it usually means poorly equipped and prepared clinics and/or surgeons or staff who are lacking in experience and/or poorly paid. A hair transplant is a complex procedure, so it's not something to skimp on – you should be paying for quality.
If you would like to find out more about our clinic, get in touch with our helpful team. We consider our face-to-face meetings the most essential part of the process, so book a consultation with us today so we can help to find the appropriate treatment for you.