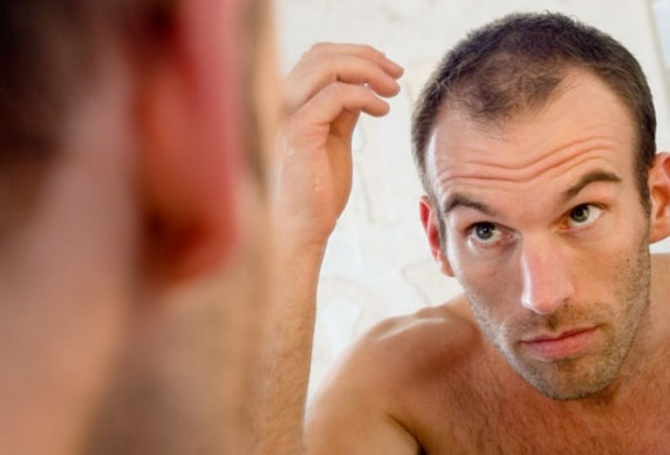 Knowing What's Right For You
2nd September 2014
Many people I see in my clinic have tried countless remedies and cover-ups over the years to try and stop their hair loss in its tracks.
I'm not the only one to see it – big pharmaceuticals have also noticed this trend and capitalised on it as much as possible! The hair loss market is astronomical and there are countless products available, with more being added all the time.
Finding the right product for you can be a trial and error process. In their early days of hair loss, many men start off with a more natural cover up – whether that's growing their existing hair, wearing a hat or experimenting with a new hair style.
Once their hair loss becomes more pronounced however, men who feel self-conscious about it often turn to camouflages – such as fibres, sprays or dyes – or drugs, such as propecia, before they start thinking about a more permanent solution.
Taking the step to enquire about a hair transplant is a relatively big milestone for most men (and women!). It's not always a straightforward route; there are a lot of options to consider – such as whether FUE or strip FUT is right for you. People also need to think about what result they want and, crucially, how that compares to what results are possible.
This forms a key part of a consultation at Farjo. It's important that we understand exactly what each patient is hoping to see as a result of their surgery as, in some instances, it may not be possible.
However, we will always advise patients on the best way forward for them, to ensure that they are left with the most natural result possible.
If you're considering hair restoration surgery then a consultation should help answer all your questions and, hopefully, set you on the road to reversing your hair loss once and for all.