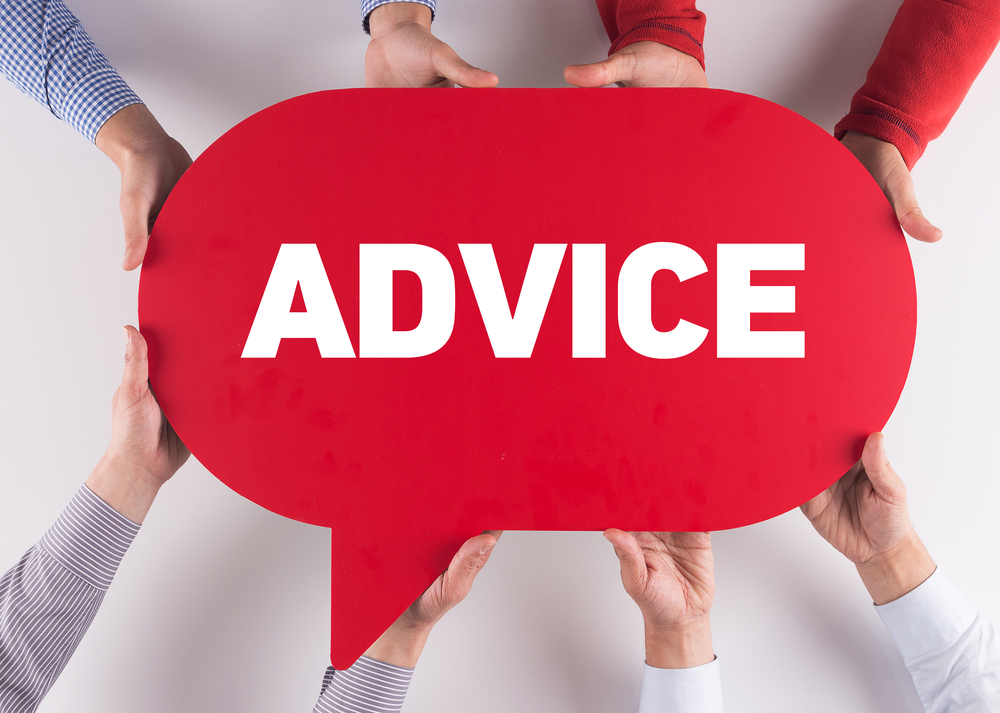 When it comes to considering your options for cosmetic surgery, good advice is invaluable. After all, you're considering an investment which is both high cost and high emotion. Therefore, you need to know that your faith (and cash!) is placed in the best pair of hands possible.
With that in mind, we wanted to share a checklist for prospective patients that the Royal College of Surgeons (RCS) issued recently, which includes tips on how to spot a 'cowboy' practitioner.
Now, I'm sure most of my ethical colleagues will agree that we do our best to adhere to the published professional regulations and safe procedure guidelines, but sadly, not all doctors do especially when commercial interests get in the way. I believe that the RCS is correct in advising patients on how to spot rogue traders and, with more than 51,000 cosmetic procedures carried out in the UK each year, there are many people who put themselves at unnecessary risk by being distracted by clever marketing tactics.
Further to the advice issued by the RCS, I'd like to remind those considering a hair transplant that they should also take the following into consideration:
Never trust what a website says straight away – do your research into each clinic's accreditations. We happily display ours on this website with links to the accrediting bodies, and across all of our marketing
If they don't state who their surgeons are, ask them for more information. All credible clinics will display this information – in fact, they sell their services based on their staff's expertise (you can see our team's experience here)
It's standard practice in many clinics for your first point of contact to be with a patient advisor, so don't feel put off if you can't directly speak to a surgeon straight away. However, meeting your clinician ahead of surgery should be relatively easy to arrange, and is something we consider as standard practice
If there is no mention of what to expect from any surgical procedure, get yourself out of there. If a clinic doesn't talk to you about what you want to, and can, achieve (both are very different things, believe me) then you should revisit your options. Discussing and managing a patient's expectations is the key to a successful procedure and we insist on it
It may be difficult, but avoid going straight to a clinic or surgeon that advertises discounts, 'free' consultations, special rates on surgical fees or allows pressure from their sales staff. It's another case of something being too good to be true, I'm afraid – especially if the procedure is being advertised on sites like Groupon!
It's also important to note that the RCS' advice concerns all elements of cosmetic surgery, but doesn't delve under the hood of each particular area of expertise. There is no formal training for hair transplants in the UK and it takes many years for one to become experienced – certainly no less than five.
Similarly, all reputable surgeons will have membership to professional societies – with hair restoration, you should be looking out for memberships to national and international bodies like the British Association of Hair Restoration Surgery (BAHRS) and the International Society of Hair Restoration Surgery (ISHRS). They're more than nice logos to put on a website – they're a sign that you are likely to be putting your faith in the right pair of latex-gloved hands.
If you'd like to find out more about the checklists, visit the RCS' site here. I'd also love to hear about your experiences, and what you found particularly reassuring, so let me know over on Facebook.