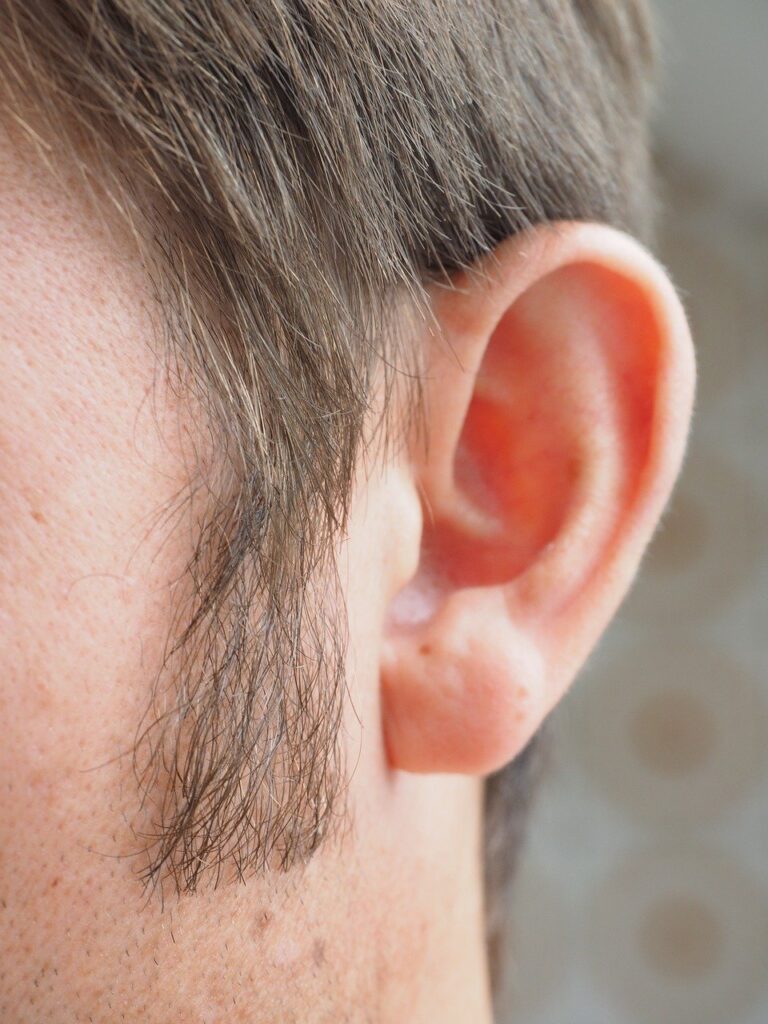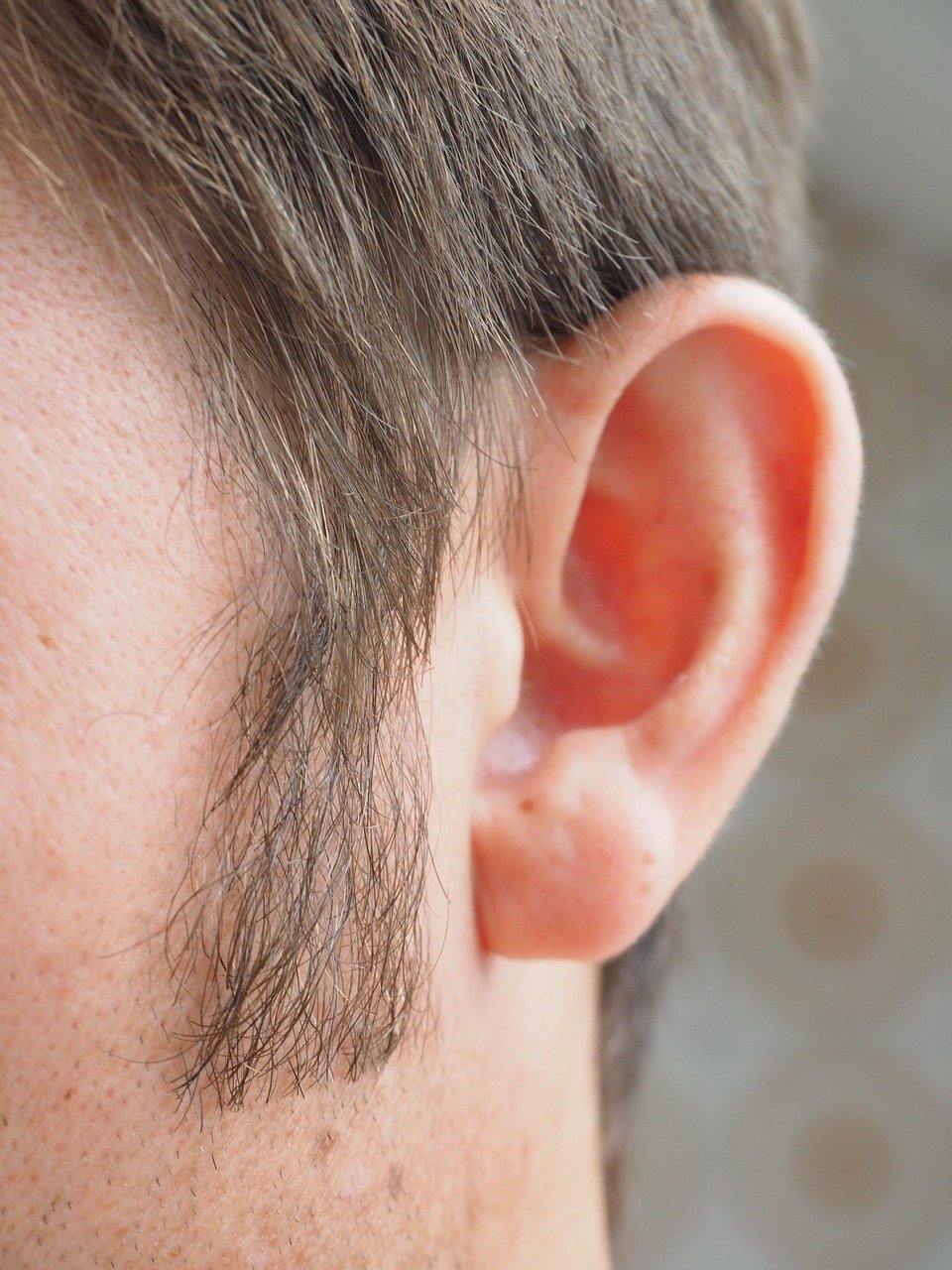 Everything You Need to Know about Sideburn Restoration
25th November 2020
What is a sideburn transplant?
It is essentially a hair transplant surgical procedure to restore the hair to the sides of your face, in front of the ear (i.e. your sideburns). For Sideburn Restoration Treatment, the hair typically comes from the back or sides of the scalp.
Why might you have sideburn restoration?
There are a variety of reasons you may choose to undertake this procedure. It could be down to your existing sideburn hair being thin, spotty or missing altogether, to enhance the look of your existing sideburns to make them aesthetically more pleasing or it may be a means to conceal some type of scarring, e.g. acne scars or cosmetic surgery scars.
The most common reason, however, that we see at Farjo is due to thinning or lack of hair, which can be an issue for both men and women.
Some men, for example, may have never had strong hair growth around their sideburns which can be increasingly apparent with today's fashion for trimmed facial hair or stubble.
Women, on the other hand, often need this treatment after facial cosmetic surgery, such as a facelift, where the skin is drawn tighter across the face. This can leave the temples without a hairline, discouraging women to put their hair up to show their new appearance.
What's involved in a sideburn transplant?
When it comes to hair transplant surgery in general, there are two main techniques used: follicular unit excision (FUE) and strip follicular unit transplantation (FUT).
Each procedure involves taking hair from the scalp and carefully inserting it, one follicle graft at a time, into the area in front of the ears, to restore the appearance of your sideburns.
How do you make sure the sideburn transplants look natural?
At Farjo, we take great care to ensure the number, angles and direction of hairs used in men and women are appropriate. Our female patients usually need just enough to reinstate the hairline around the temples, but men may require more to give them strong sideburn growth for the first time that blends into the beard area.
If you're considering a sideburn transplant and would like to know more, our team would be happy to talk through your options.