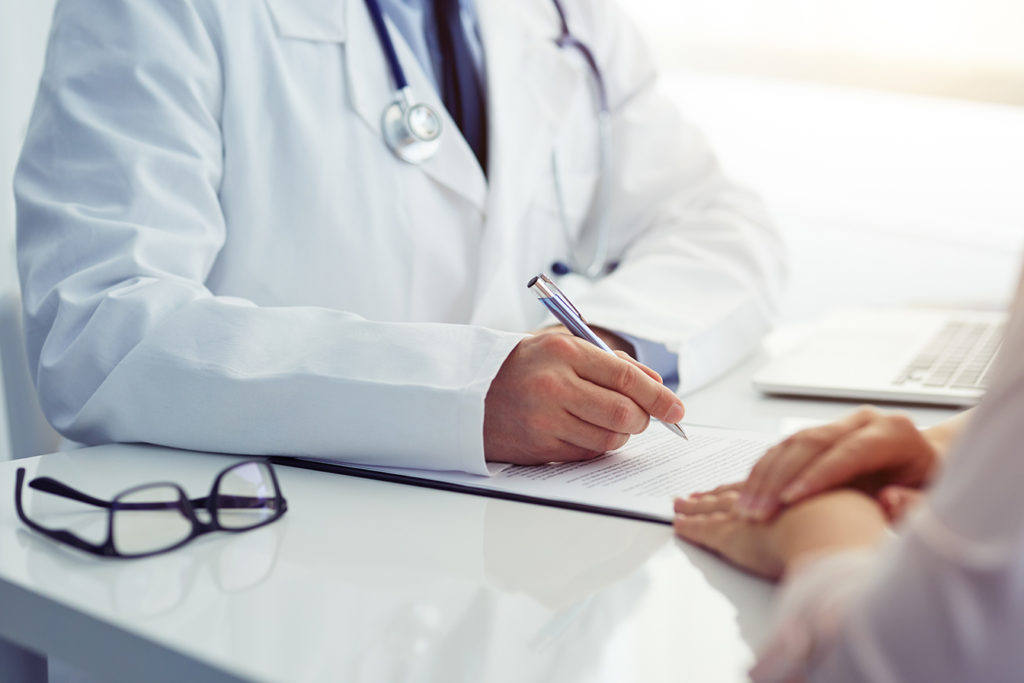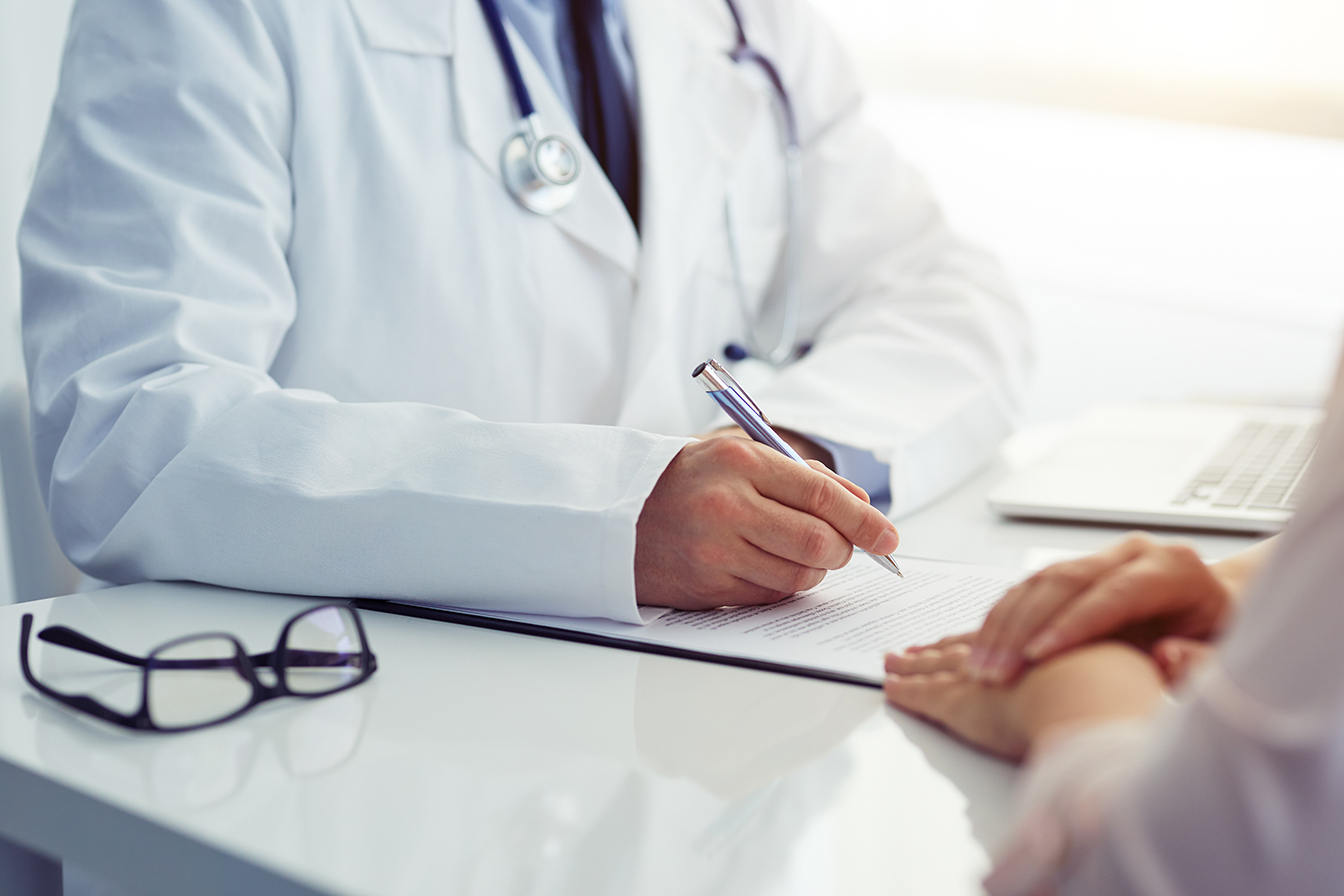 5 questions you should ask a hair transplant clinic
14th January 2019
Choosing to undergo hair transplant surgery is a big decision, and not one that should be rushed in to. A quick internet search will bring up hundreds of clinics all promising life-changing results, but how do you know which ones you should trust?
The first step in making definitive decisions about your hair transplant surgery is to book a face-to-face consultation with a doctor at the clinic. Although it may be tempting to opt for the cheap deals advertised by overseas clinics, one of the many negatives is that you may not have an opportunity to ask questions about the surgery, or even to find out if the clinic is legitimate, until you have committed to the procedure. A consultation is an important step for both the patient and the surgeon, as it's where the patient's wishes can be discussed and they can decide if the clinic is a right fit for them, but also for the doctor to decide if the patient is suitable and if their expectations are realistic. Here's what you should be asking…
Am I a suitable candidate for surgery?
Hair transplants aren't a suitable option for everyone. Factors such as age, pre-existing health conditions, degree of current hair loss (and likely future hair loss), as well as donor hair availability, all need to be taken into consideration. Be wary of clinics that automatically offer a transplant without having a discussion about your suitability first, as well as the alternatives. Topical and/or oral medication should usually be offered as a complementary treatment to hair transplants. If it is decided that surgery isn't a good option for you, medication may still be offered to you to maintain what you hair you have, or to possibly increase hair growth. Non-surgical options such as Low Level Light Therapy (LLLT), Platelet Rich Plasma therapy (PRP), camouflage techniques, and scalp micropigmentation may also be discussed as alternatives to surgery.
What are your credentials?
Never be afraid to ask for the credentials of the medical professional who will be carrying out the procedure. The doctor at the clinic should be affiliated to a credible organisation such as the International Society of Hair Restoration Surgery (ISHRS) or the British Association of Hair Restoration Surgery (BAHRS), and must be registered with the General Medical Council (GMC). Ask them about any further training they have received – if they regularly attend workshops and seminars, it's a sign that they are more likely to be up to date with the latest hair transplant surgery techniques and ideas. Make sure that it will be the doctor and not an unqualified assistant who will be making skin incisions, including the punches to harvest FUE grafts. The hair transplant clinic should be registered with the Care Quality Commission (CQC) and the facility where the surgery will be done must also be registered. The registration should be clearly displayed in the waiting area – if it isn't, enquire why not.
How much will it cost?
Once your suitability for surgery has been assessed, the doctor will be able to provide you with a quote for the most appropriate procedure, whether it is FUE or Strip FUT surgery. Many clinics only offer FUE and are therefore not necessarily providing patients with the full range of options. Costs will vary significantly between different countries and between clinics in the same country, with developed countries tending to be more expensive. Often the more expensive clinics will have surgeons with greater experience and better reputations. However, for the majority of those who undergo hair transplant surgery, the increased cost is completely worth the improvement in self-esteem gained from a good quality hair transplant.
Can I see some case studies?
The clinic should be happy to provide photographs of patients on whom they have performed hair transplant surgery. When looking at the photos, take note of the hairstyle, head position and lighting conditions in them – these should be standardised. Extreme close-up pictures of the hairline are a good signifier of a clinic's reputation, as only doctors with high quality results would show the detail of the work for such close scrutiny. Ideally, the clinic should also be able to put you in direct contact with previous patients who have had the surgery.
What results can I expect?
Although there are no guarantees, the transplanted hair should start to grow within 3 to 4 months of surgery but it takes several months of growth to assess an early result and up to 12 to 18 months to judge the final outcome. When carried out by a skilled surgeon, the transplanted hair should look completely natural – in fact, it should be very difficult to tell the difference between original and transplanted hair. Poor hair growth angle and direction is a hallmark of poor quality work. It is important that your expectations of the surgery are realistic, so always ask at the consultation what is likely to be achieved in terms of naturalness, area of coverage and density.
We think that the face to face discussion is one of the most important parts of our treatment process, so book in for a consultation and we can advise you on the best way forward as well as answering any questions that you may have.