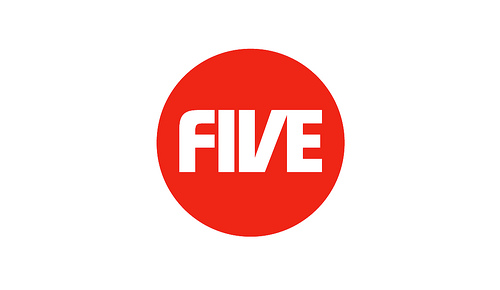 Did you miss our Feature on Channel 5?
23rd February 2014
On January 23rd, 2014, Channel 5's Botched Up Bodies featured Michael Avola. This unfortunate patient had several hair transplant operations at another clinic a few years ago that failed to grow and left him with unacceptable scars.
He was referred to the Farjo hair Institute for corrective hair transplant surgery. This episode of the popular TV series features Dr Bessam Farjo explaining what might have gone wrong and whar are Michael's options for the future. FUE was the only surgical option and you can see the highlights on the show. The followup you will see was only 4 months after the transplant and although very encouraging, only a preliminary result is seen. Michael will be able to have further surgery to continue his progress.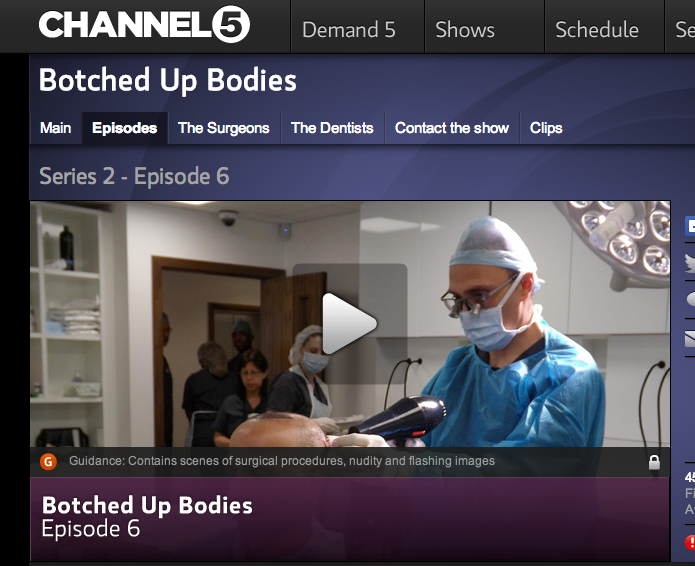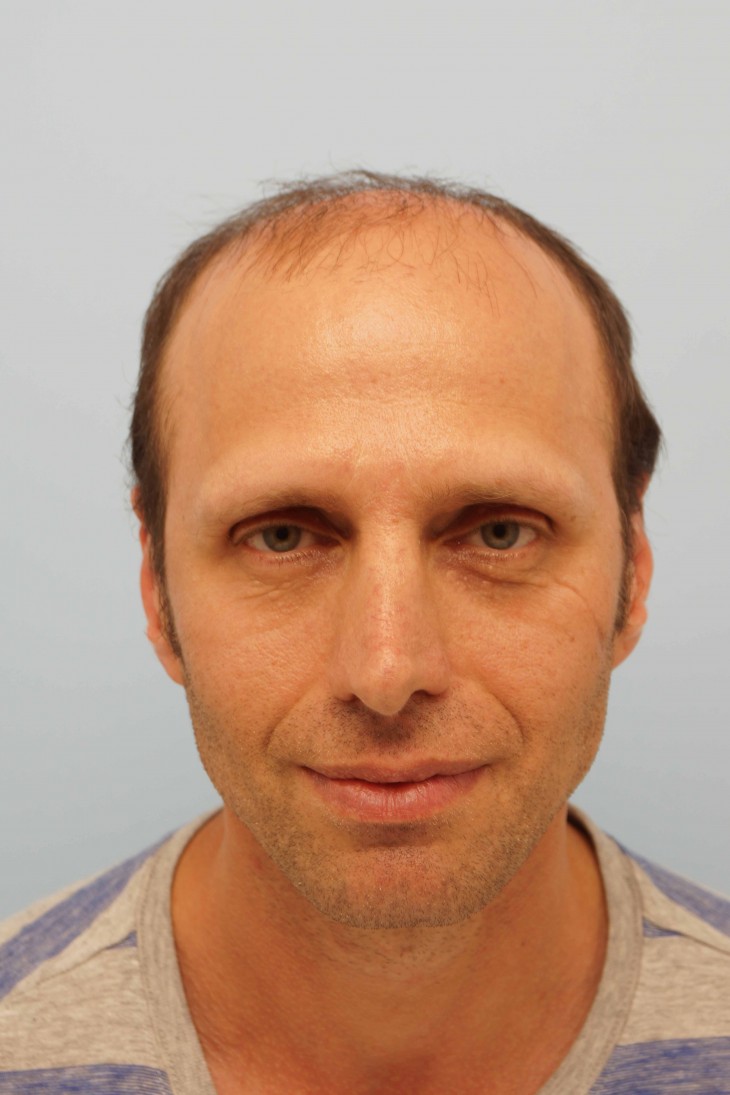 Above: After only 4 months. Full results can take 12-15 months