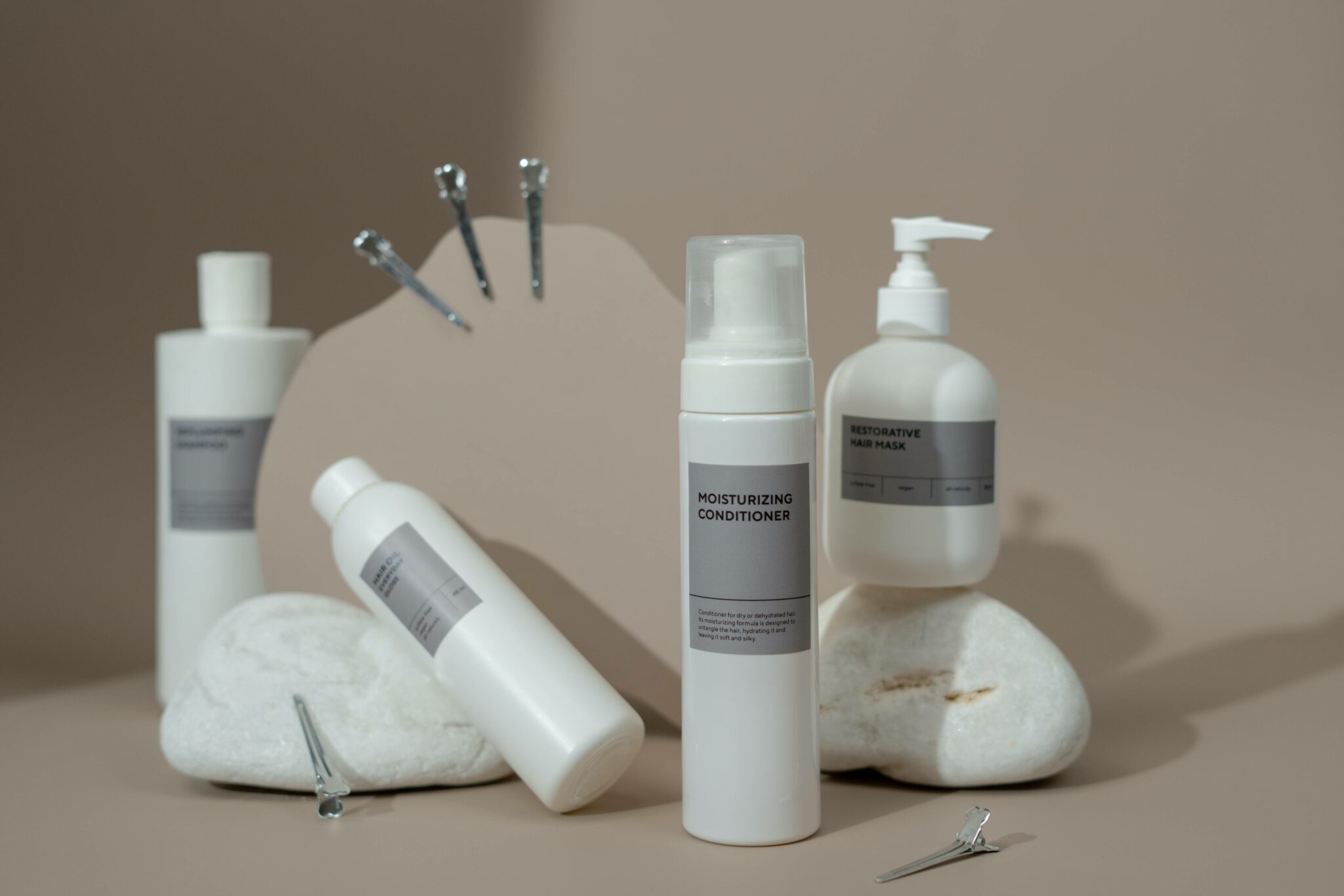 How best to take care of your hair
29th March 2022
There's a lot of advice out there to help you keep your hair happy and healthy — from how often you should wash it to whether you should even bother with shampoo!
The trichologists here at The Farjo Hair Institute share their expert advice:
Wash your hair regularly
By washing your hair regularly, you can ensure that your scalp and hair are free of dirt and excess oil. If you have extremely dry hair, try washing twice a week. And if you have an oily scalp, washing every other day should be the right frequency to ensure your hair is clean and healthy.
Use chemical-free shampoos
Shampoos can contain chemicals that have a damaging impact on your hair. The fewer chemicals in your shampoo, the healthier your hair will be — so check the label before purchasing and read more here about what to consider avoiding.
Style your hair naturally
While it can be incredibly tempting to straighten or curl your hair — these  tools can cause considerable damage. Where possible, style your hair naturally. And if you do want to use curlers and straighteners, make sure you invest in a good heat protecting serum.
Drink more water
Internal and external hydration is vital for keeping well-balanced, healthy hair.. You may be using hydrating hair care products and oils, but make sure you drink two to three litres of water every day to ensure better hair health.
Use a hair wrap or old t-shirt to dry
Did you know traditional towels can be rough on your hair cuticles and damage your hair over time? Try using an old, soft t-shirt to dry your hair after a shower.
Invest in hair caps and hats
Just like sunlight can damage your skin, it can also damage your hair. Harsh sun rays remove the moisture from your hair, making it dry and brittle over time. If you're going to be out in the sun, invest in a hat to keep your hair safe and protected. Using a swimming cap will also protect your hair from chlorine.
Suffering from hair loss and considering treatment? Here at Farjo, we're available to help you explore your options.
Interested in booking a consultation? Visit here to find out more.