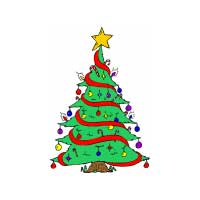 Merry Christmas & Happy New Year To All!
25th December 2013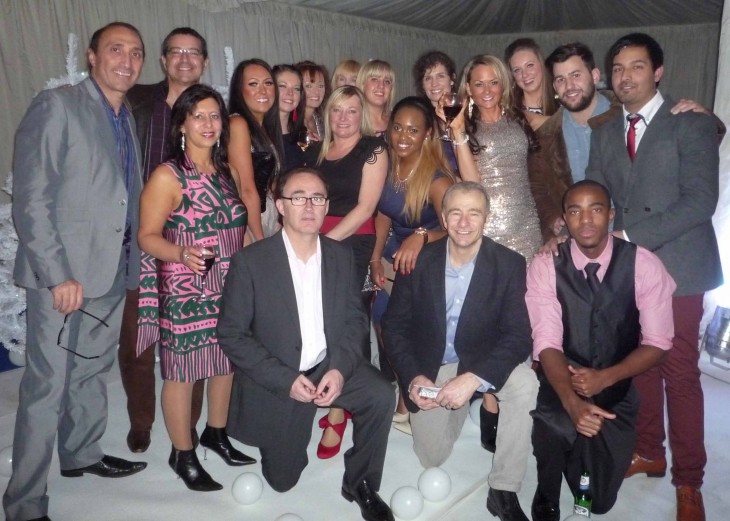 We wish all our patients, friends and colleagues
a Merry Christmas
& a Fantastic and Happy New Year
See you in 2014!
Please note the clinic will be closed until 9am on Thursday January 2nd.
If you need to contact us urgently in the meantime, please fill out the email contact form which will be checked regularly.