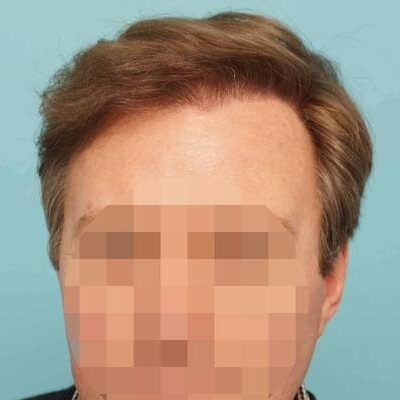 Harry Pugh
Procedure Overview

STRIP FUT
Type 4 Hair Loss
2684 grafts
OR alternatively call
0333 370 4004
Harry was 45 years old in 2011 at which point he had one operation of hair transplant surgery by strip FUT method.
The total achieved was 2684 grafts or about 6000 hairs.
He is also maintaining the remainder of his hair by using Propecia (finasteride) to prevent future hair loss.
Procedure gallery