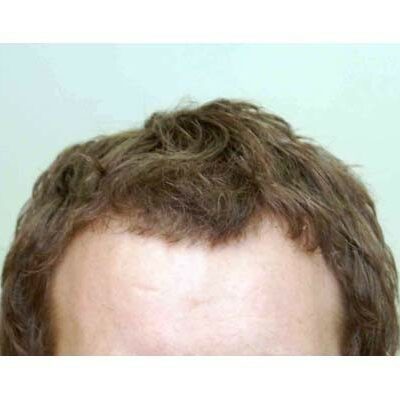 Roy From Yorkshire
Procedure Overview

STRIP FUT
Type 4 Hair Loss
1800 grafts
OR alternatively call
0333 370 4004
Roy has had one hair transplant strip FUT surgery of 1800 grafts as can be seen here.
He actually accompanied Drs Farjo to the ISHRS Annual Meeting in Amsterdam in July 2009, and took part in the invitation-only Live Patient Viewing event.
As well as 4 other Farjo patients, their results were demonstrated to other doctors at the meeting as an educational tool.
Procedure gallery