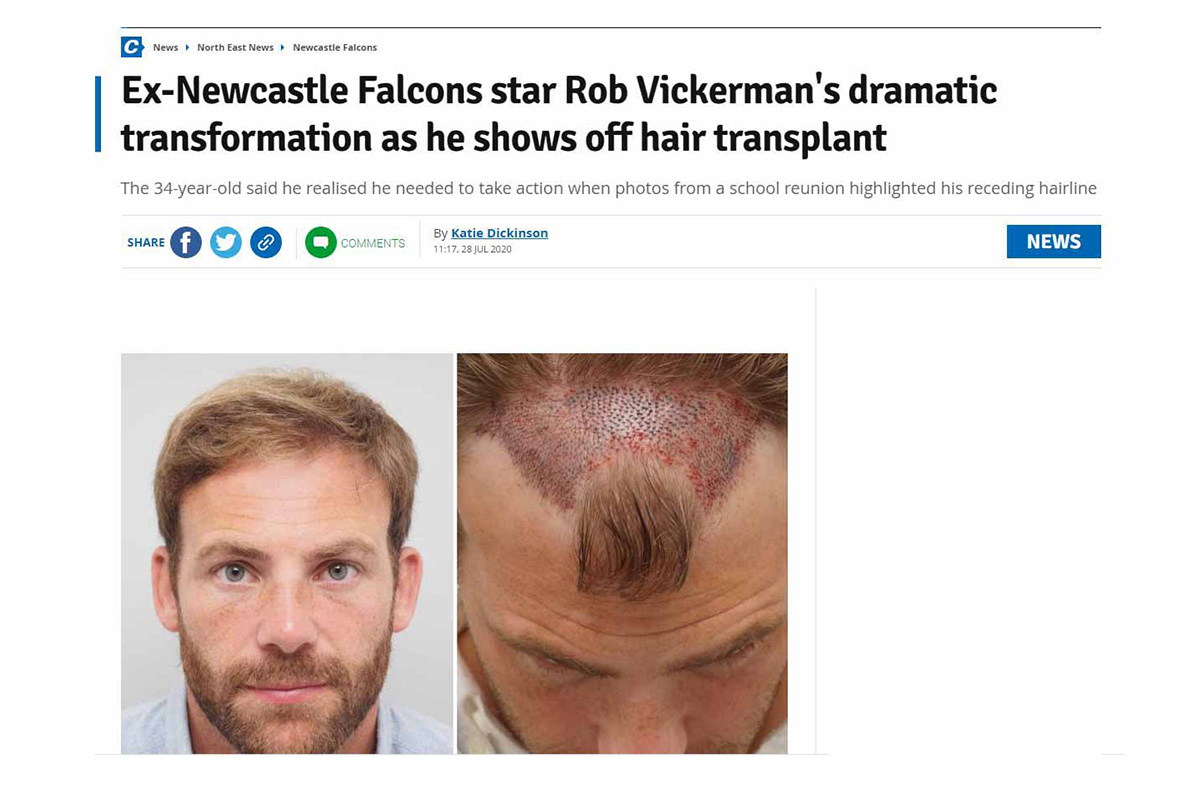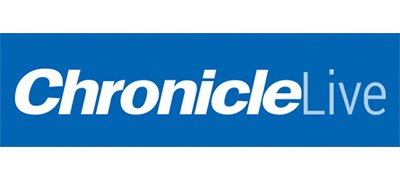 Evening Chronicle article
Ex-Newcastle Falcons star Rob Vickerman's dramatic transformation as he shows off hair transplant
Former Newcastle Falcons rugby star Rob Vickerman has revealed how losing his hair made him feel vulnerable as he showed off his new hair transplant.
The 34-year-old said he realised he needed to take action when photos from a school reunion highlighted his receding hairline. Ex-England Sevens captain Rob retired from playing five years ago and has since become a television commentator and pundit.
Rob's hair surgery was carried out by Dr Greg Williams at the Farjo Hair Institute in London's Harley Street.