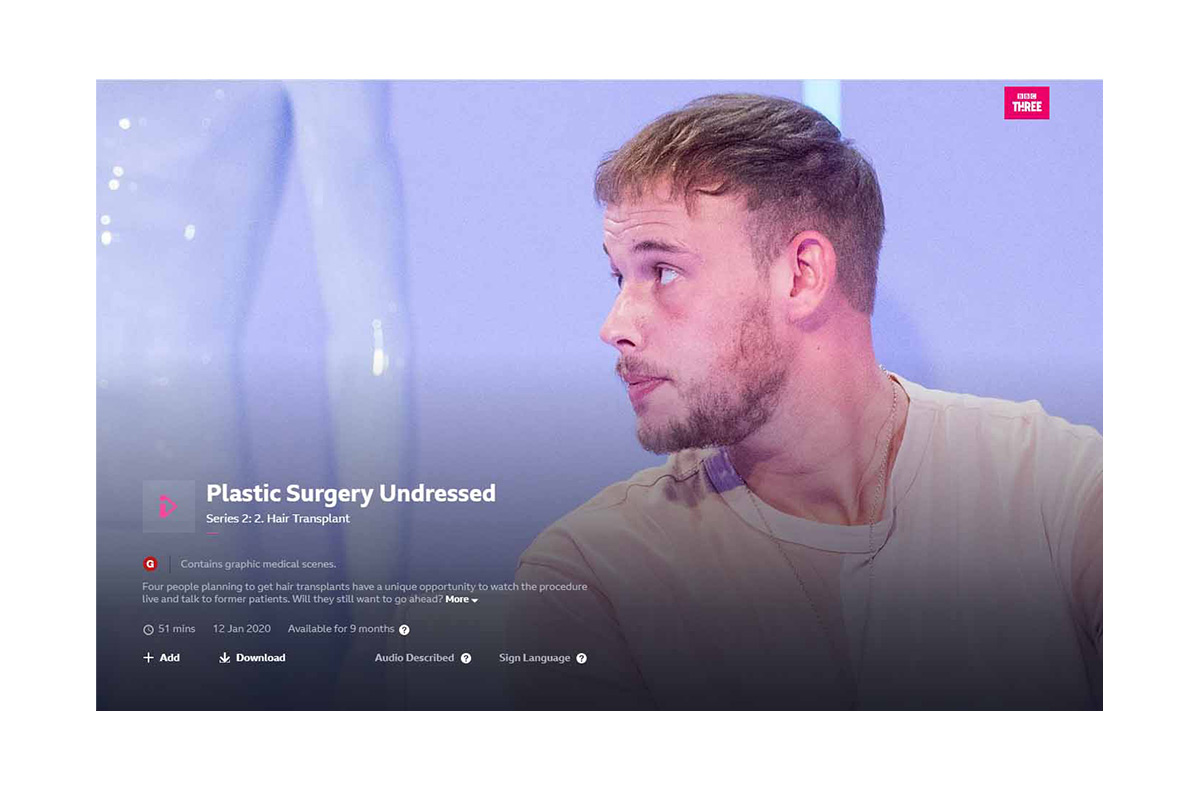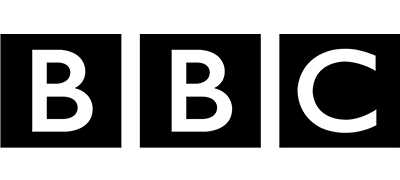 BBC One & BBC Three TV Show
Plastic Surgery Undressed Series 2:2 Hair Transplant
Plastic Surgery Undressed gets under the skin of hair transplants. By the age of 30, up to a third of those with male pattern baldness will be losing their hair. For some it has a devastating impact on their confidence, affecting all areas of their life. Many see it as the solution, now that celebrity hair transplants are discussed publicly. Four surgery seekers, all unhappy with their hair, get a unique opportunity to decide if the procedure is right for them by watching it live, talking to experts and meeting former patients.
In an exclusive poll of 18- to 30-year-olds for the BBC, 65 per cent of respondents said that preventing the signs of ageing has played a role in them considering plastic surgery. That's certainly the case for Bradley, who thinks his receding hairline is putting years on him. Scott's confidence has been disappearing with his hair, and now he's rarely seen without a hat. Meanwhile, Tom can take the banter from his mates, but he really wants his hair back. For Andrea, the issue is how to feminise her hairline.
All the surgery seekers are accompanied by a partner or friend who have a strong opinion either way. As Dr Bessam Farjo gets to work with numbing injections, micro-cuts and follicle extractions, some start to seriously rethink their plans. But will the experiences of former patients, one fully recovered, another with new hair just sprouting, bring them back?