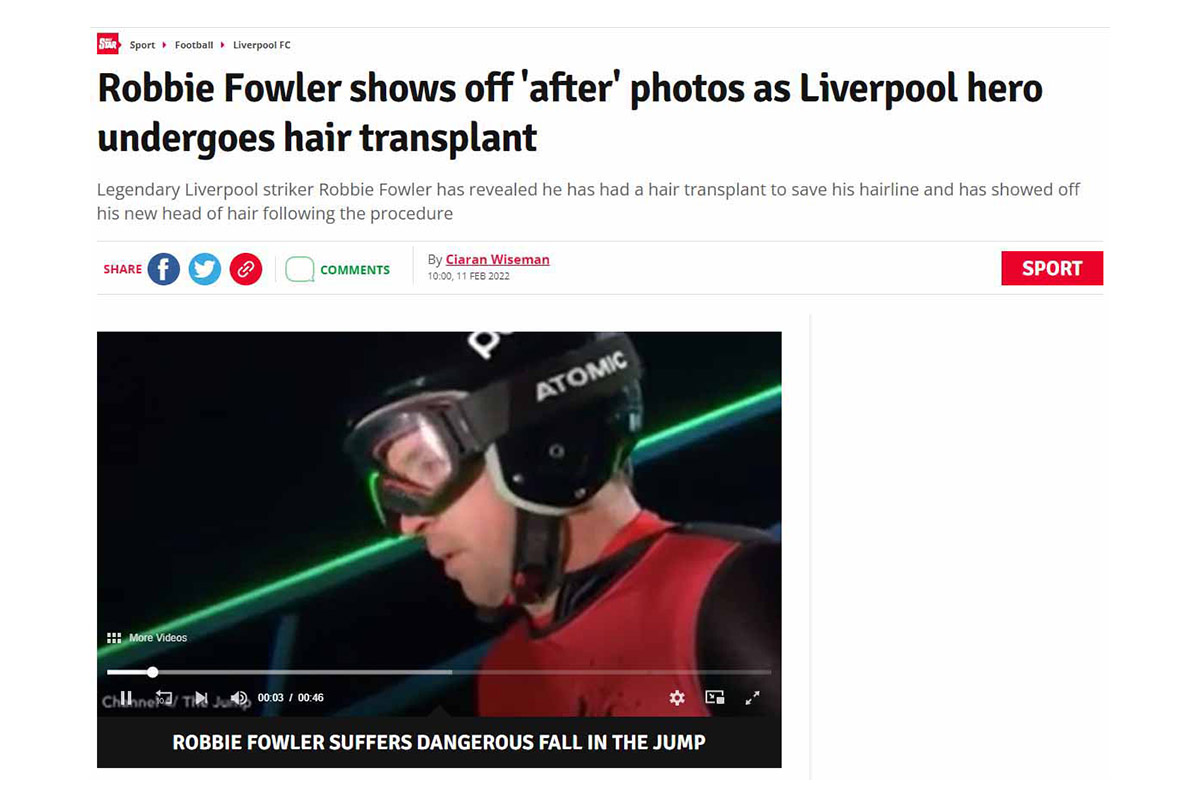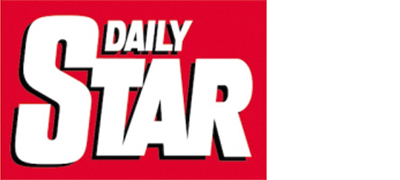 Robbie Fowler Daily Star Hair Transplant Article
Robbie Fowler shows off after photos as Liverpool hero undergoes hair transplant
Legendary Liverpool striker Robbie Fowler has revealed he has had a hair transplant to save his hairline. He has showed off his new head of hair following the procedure
Fowler had his hairline restored at the Farjo Hair Institute and has now shown off the results of the procedure to his fans.
The before and after pictures show where he has had the thinning areas of his hair restored as well as his hairline looking straighter and his hair fuller.
He added: "I'm absolutely delighted with how it's turned out and I would recommend it to anyone considering it. If you look at my hair towards the end of my career, what I have now is very similar.
"If you want to get it done, go for it. It's really quite common these days. It's not a taboo subject anymore. I'm happy to talk openly about it. I have no hesitation about recommending it to people if it's something that's bothering them."