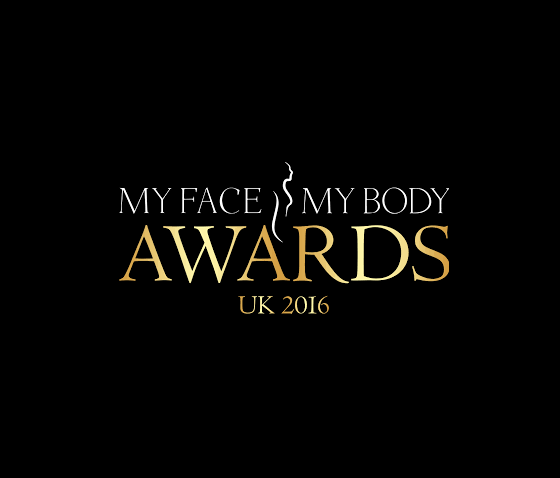 Come On, Team Farjo!
6th October 2016
You will have come into contact with at least one member of our team, whether you're a former patient or someone who's dipping their toe to find out more about hair restoration options with Farjo.
We work very hard to make sure that our team is carefully hand-picked and trained to be among the best in the industry. It seems others think so too, as we've been shortlisted for Best Clinical Team at the My Face, My Body Awards.
The awards recognise excellence across the aesthetic, cosmetic and dental fields, with a specific focus on innovation and popularity among consumers.
As part of the criteria, the judging panel look for factors that make the team stand out. Led by husband-and-wife team Drs Bessam and Nilofer Farjo, we pride ourselves on tailoring each patient's experience to their needs and also work to share best practices across the industry. These principles are also reflected by our other key surgeons, Drs Greg Williams and Rachael Kay, as well as the surgery and practice management.
For instance, regular readers of our blog will know that earlier this year, we co-hosted the European Hair Transplant Workshop with the International Society of Hair Restoration Surgery (ISHRS) to meet the surgical stars of the future and perform live demonstrations of our work.
Being shortlisted means that our team's collaborative culture has also been recognised, which is something that is key to patient experience. We make sure that each and every member of staff has a broad overview of daily plans, so that all bases are covered and, importantly, patients know they're in good, reliable hands.
We're hoping to scoop the top spot at the My Face, My Body Awards on 12 November – if you think our team deserves to win, vote for us here.