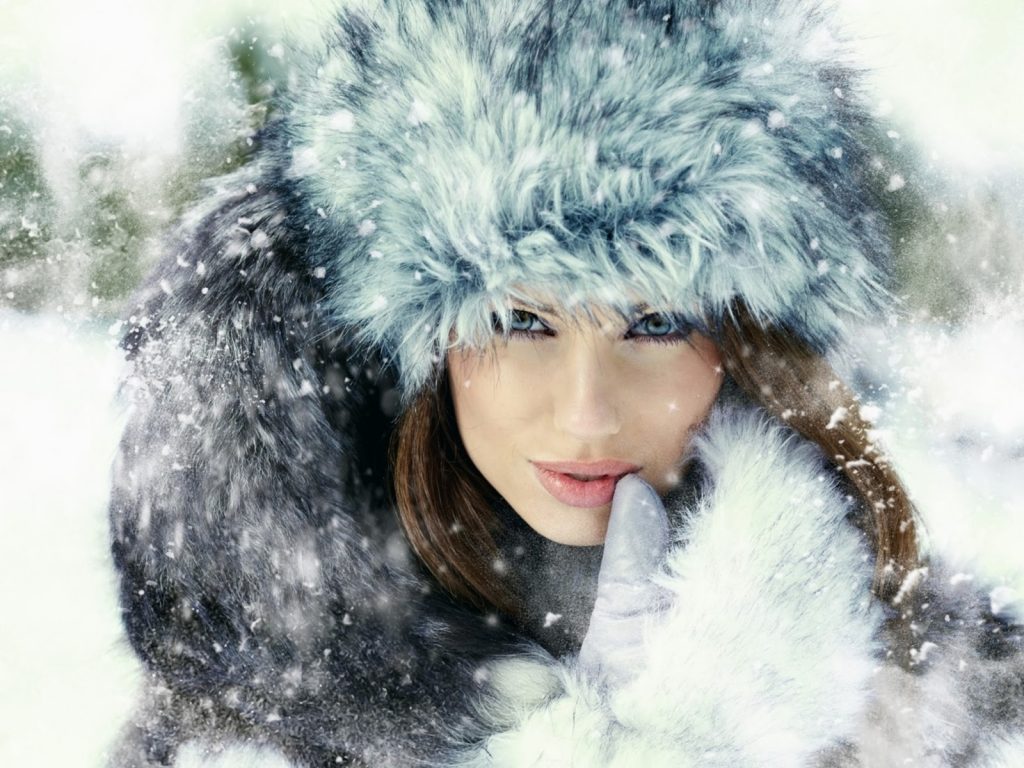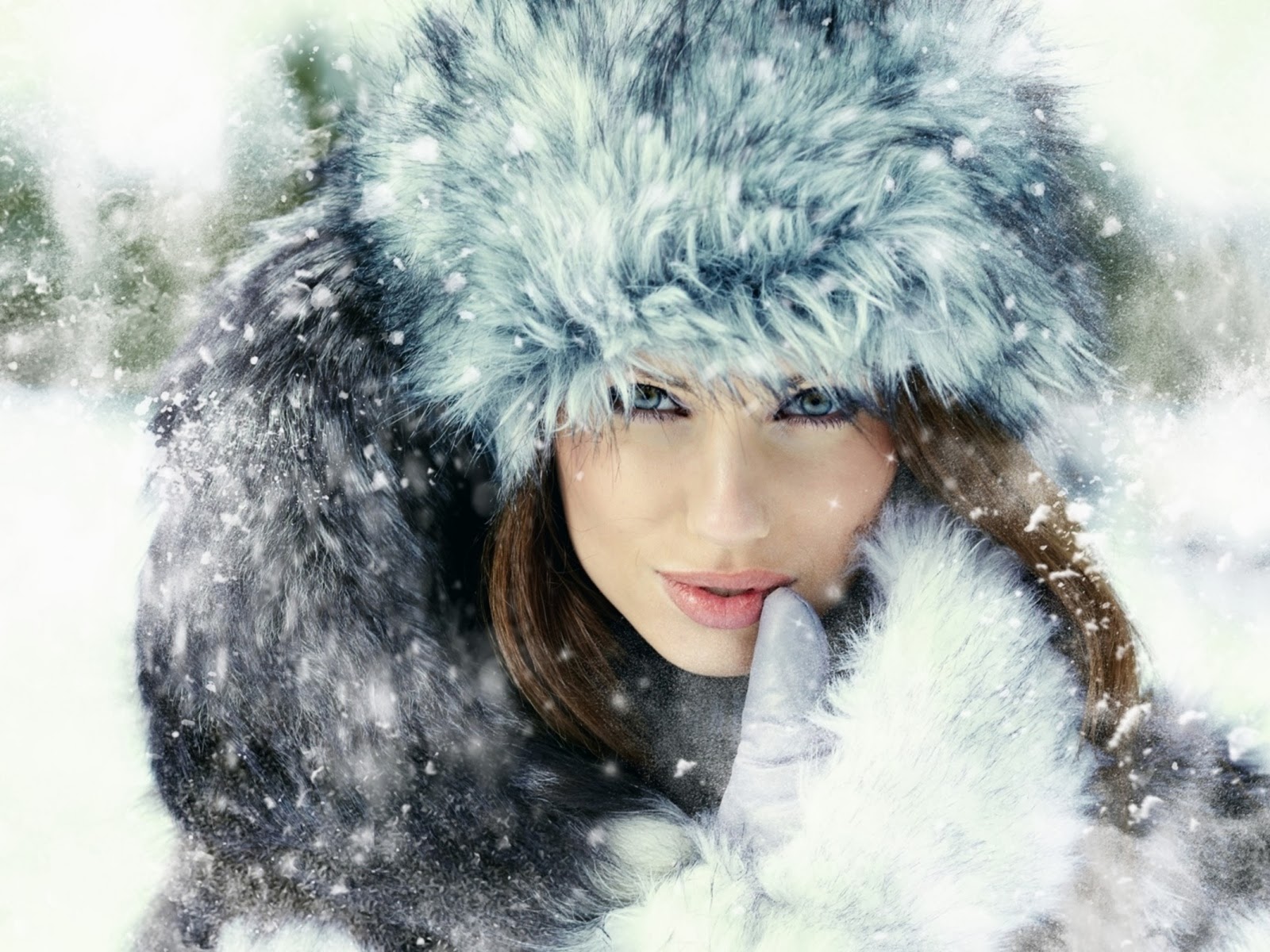 Don't Get Whispy This Winter
23rd October 2014
By Iain Sallis, trichologist at Farjo Hair Institute
For many people, winter is hair's number one enemy. From dry frizz and split ends, to hat hair – I've heard individuals complain of a whole season of bad hair days.
Many of us tend to think of summer as the time of year that's toughest on our tresses, due to all of the chlorine, sunlight and sea water. However, winter brings its own weather-induced hair frustrations that can alter your hair's condition and health.
But – don't write off great looking hair this winter as there are solutions to the annual issue. Here are my tips for ensuring your barnet behaves during chillier climes:
Fight the flake
In the winter, there's less humidity in the air, which can dry out your scalp and cause it to peel. If this persists and your scalp becomes itchy, you should switch to a shampoo to treat this condition. Anti-dandruff products contain zinc and sulphur, which stop the build up of oil and dry skin and eliminate flakes.
Banish beanie barnets
There's nothing worse than wrapping up warm to brave the cold and then taking off your hat to reveal a 'do that's as flat as a pancake! Remember that hats lock in heat to keep your head warm, which is just the idea. However, heat is also what we use to style hair, so your mane will hold whatever shape is in under that beanie of yours. Try and style hair in a way that boosts volume, such as a bun, before putting your hat on.
So long, static
Static hair occurs when it becomes positively charged due to dehydration – a common problem during winter, as there's less moisture in the air. When two positively charged hairs come together, they repel and hey presto – static hair! You can avoid this by using hydrating products, such as anti-frizz serums.
So, wrap up warm this winter and rest easy in the knowledge that your hair can be shining brighter than the star on top of the Christmas tree!