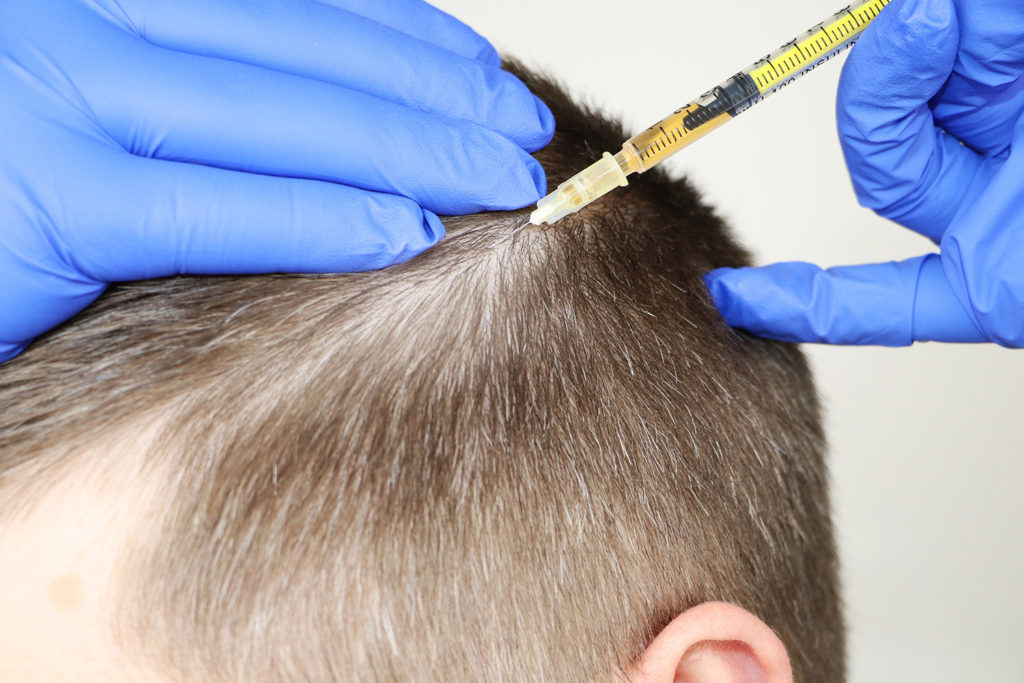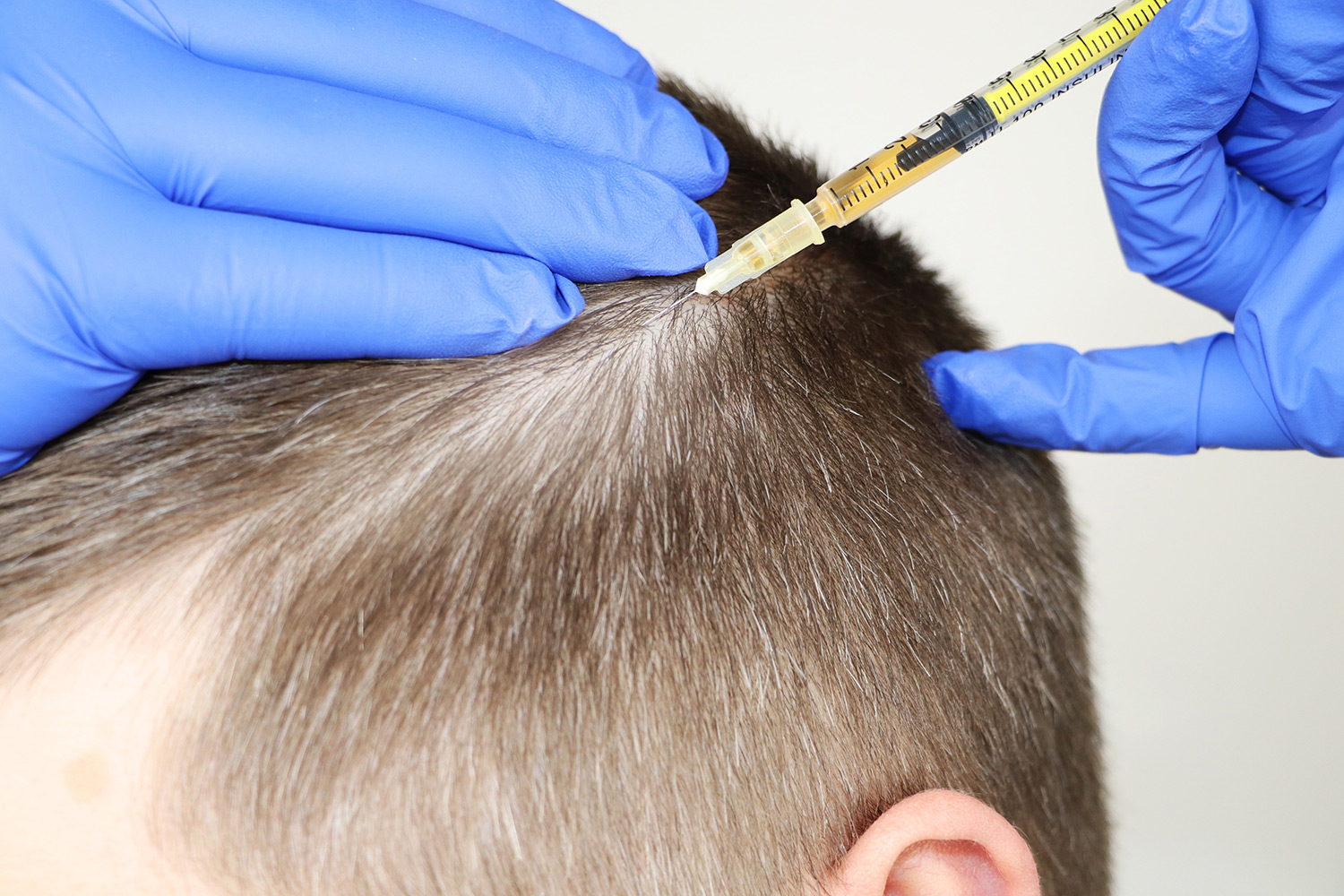 What to expect from your hair transplant
18th April 2019
So, you've decided to get a hair transplant. You've had your consultation, ruled out other hair restoration treatments and are set on undergoing surgery. It's a big step to take, but thankfully as surgical procedures go, it's relatively minor – and it can improve your self-confidence drastically.
 You'll be awake during the procedure, which can be a strange experience for some, but thanks to the local anaesthesia it's a painless one for the rest of the procedure! You'll be given a mild sedative and, after disinfecting your scalp, the surgeon will numb the area via an anaesthetic injection.
 The type of technique that your surgeons use will depend on which type of transplant you've gone for – FUT or FUE. If you're undergoing an FUT transplant (follicular unit transplantation), you will have a section from the back of your scalp containing healthy hair roots removed. The incision will be closed up with stitches, whilst the patch of scalp will be divided into individual hair grafts, using stereoscopic dissecting microscopes to ensure the best quality grafts. Tiny incisions will be made in the recipient areas of the scalp, ready for the grafts to be implanted.
 FUE surgery (follicular unit excision) involves hair follicles being removed from a donor area at the back of the head, using thousands of individual grafts that are 'drilled' out from a shaved area of the scalp. The surgeon will make tiny holes in the recipient area of the scalp, before transplanting the donor hair in them.
 The time you'll spend in surgery depends on how much hair is being transplanted, but typically you can expect to be there the whole day. You'll be free to leave within half an hour of the treatment ending, but make sure that you arrange to get picked up either by a taxi or a friend or family member or use public transport – after a sedative and hours in surgery, we would not advise driving yourself!
 You can expect some soreness and tenderness for a few days after the procedure, and you will be supplied with painkillers to take if needed. You'll be able to return to work a few days after surgery, but like with any operation, make sure you follow our instructions and if you have any concerns, speak to us.
 A week or two after surgery, the newly-transplanted hair will fall out, but don't panic – this is normal! You'll start to notice your new hair growing in after 3-4 months.
 The cost of the surgery depends on which procedure you're undergoing, and how many grafts you'll need transplanting, so if you're hoping to restore your hair back to a level you are more comfortable with, get in touch with our team who will be happy to answer your questions.