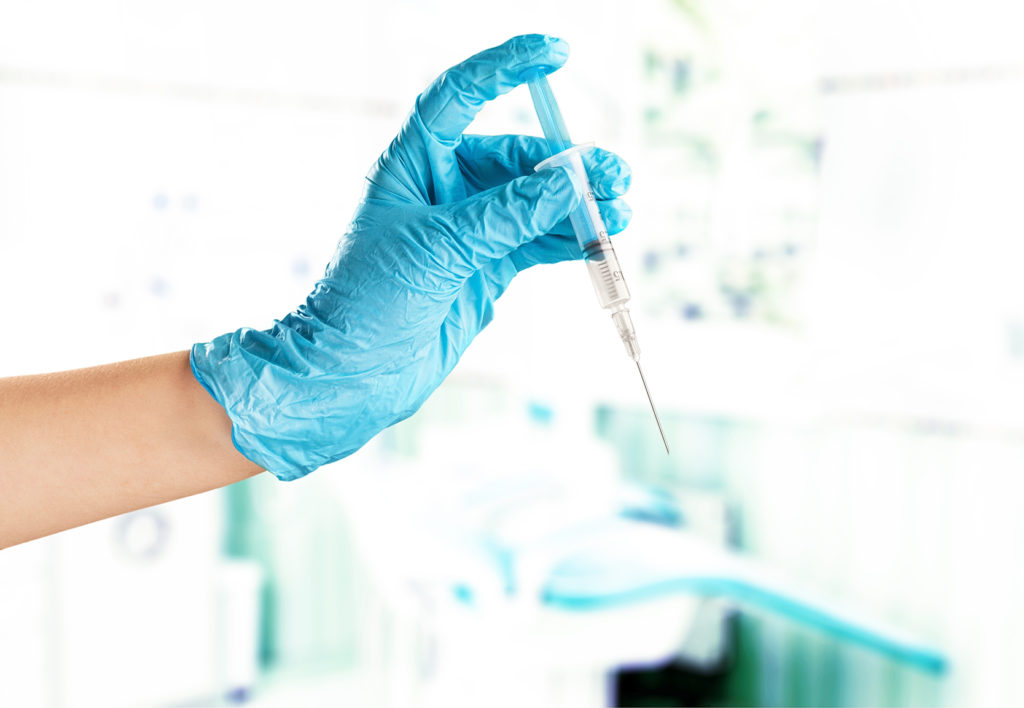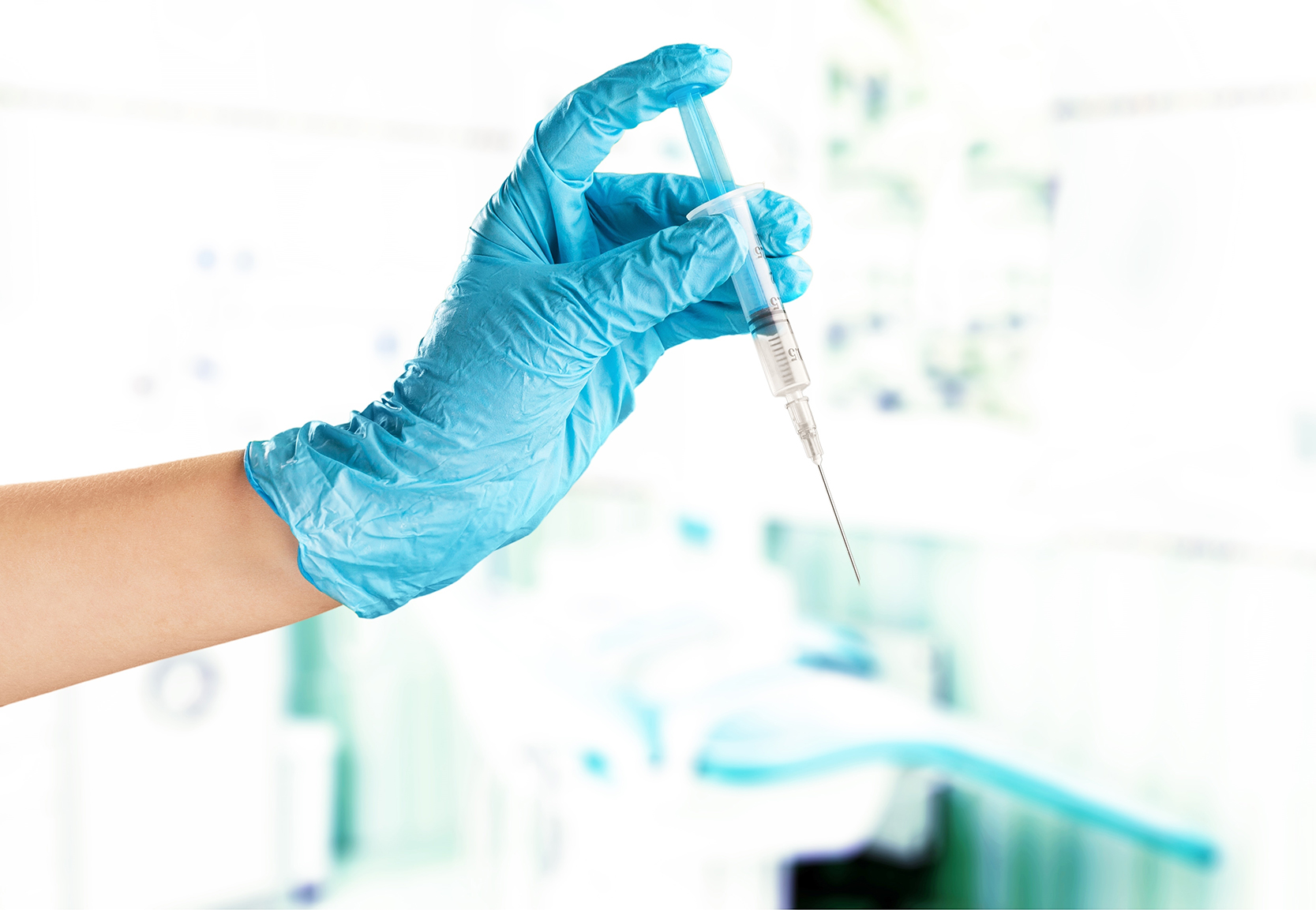 Why you should beware of the hair transplant black market
15th July 2019
Medical tourism may be nothing new, but over the past few years, there has been a surge in people heading to countries such as Turkey and Bulgaria for hair transplant surgery. On the surface, it can be easy to see why this might be appealing – for someone who is struggling with hair loss, a clinic that boasts cut-price hair transplants whilst getting a holiday in the sun can be a very attractive proposition.
Of course, there are plenty of legitimate clinics abroad, but it can be difficult to decipher which ones are to be trusted, especially if they are luring patients in with glowing reviews and special offers. However, as we all know, if something seems too good to be true, it usually is – which is why we hear so many horror stories about botched surgery and patients devastated by the subsequently poor results.
As part of its Beware of the Hair Transplant Black Market campaign, the ISHRS found that 77.5 per cent of its members – qualified hair restoration surgeons, including team Farjo – have seen a sharp rise in the number of patients coming to their clinics, seeking help after their surgery has gone wrong in the hands of a rogue and often illegal clinic.
Although in the UK a clinic that offers hair transplants must be registered with the Care Quality Commission (CQC) and undergo an inspection by specialist advisers, and doctors must abide by the strict guidelines set out by the General Medical Council, it's not the same everywhere in the world.
In black market clinics, the surgeries are rarely carried out by doctors – at best, a technician with minimal training will be performing the operation and anaesthesia, occasionally with a doctor 'supervising' between ten and 60 patients. This allows the clinic to offer cheaper prices than if they were using trained and licensed hair transplant surgeons, but, of course, makes it far more dangerous. There have been reports of completely unqualified practitioners carrying out these skilled procedures – scarily, there's even been instances where a taxi driver has performed the surgery.
We consider the initial consultation process to be the most essential part of all of our treatments, as this is where we will be able to work out the best options for our patients. It may be that surgery wouldn't be suitable for them, in which case we would suggest alternative treatments. However, black market clinics have no interest in providing clinical advice to patients on whether or not they'd be a good candidate for the surgery – as long as they can pay, they will be accepted for a hair transplant. This means that people who aren't suitable candidates will be wasting money on an operation that won't actually yield desired results.
The quality of the transplants, unsurprisingly, is likely to be extremely poor. Scarring and infections are common, as is 'over-harvesting', where too much donor hair is removed, meaning that there won't be enough hair to use for future surgeries. Worse still, the donor at the back may look like it has chunks missing. Unnatural, disfiguring hairlines and hair growing in the wrong direction as a result of follicles being placed poorly are also common results. The clinics often tend to offer a large number of grafts – usually between 2,000 – 4,000 graft extractions per session – but with no consideration for the patient's degree of hair loss.
Now, it can be tricky to identify which clinics are legitimate based on their web presence. After all, it's easy for clinics to fake good reviews, have a professional-looking website or to pay for Google adverts to improve their search engine ranking. Keep an eye out for any clinic that boasts 'guaranteed results' – although hair transplants are usually very successful when carried out on the right candidate, there are no guarantees. These clinics are relying on the fact that patients who are travelling from overseas and are highly unlikely to return to complain – or will be too embarrassed to admit that it's gone wrong.
Although a properly executed hair transplant can transform a patient's life for the better, a surgery performed by rogue doctors or worse, non-doctors, can cause irreparable damage, potentially depriving patients of the hair they desire, and robbing them of their confidence, psychological wellbeing and self-esteem.
To find out more about the campaign, you can read about it here.