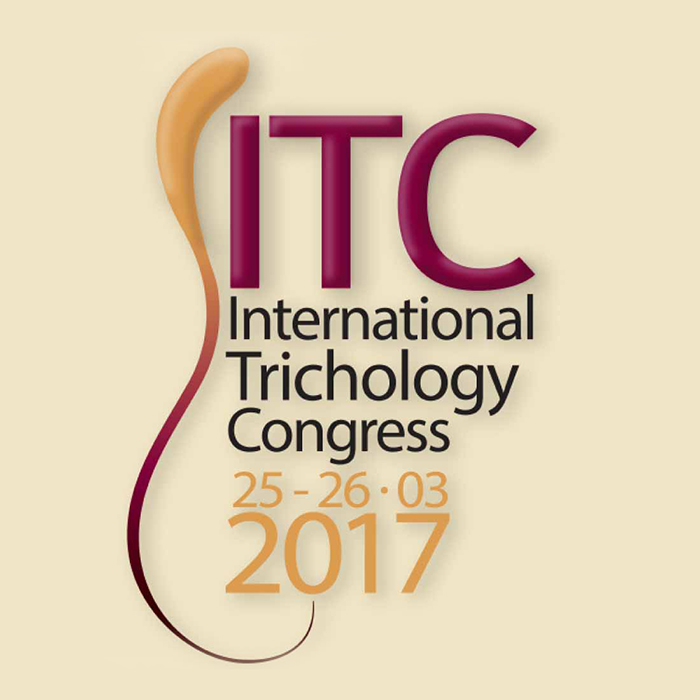 Farjo Leads Trichology Congress
24th March 2017
This weekend, The Farjo Hair Institute is set to bring some of the world's top hair loss experts together, as part of this year's inaugural International Trichology Congress.
Dr Bessam Farjo will host the prestigious two-day event at the Manchester clinic from 25 to 26 March, covering topics such as trichology, endocrinology and nutrition.
The idea of this inaugural congress came in collaboration with our in-house trichologist, Iain Sallis MIT. The summit will encourage industry experts to share best practice and build important links with one another. We'll also be discussing the latest innovative treatments in hair restoration, such as low-level laser therapy (LLLT), and Platelet Rich Plasma Therapy (PRP).
The Farjo Hair Institute has a history of delivering exceptional client service. We've performed hair transplants on footballing legends Michael Gray and David Platt, as well as Duncan Bannatyne, John Thomson and Coronation Street's Alan Halsall – along with thousands more men and women – and we're looking forward to sharing our expertise and bringing together the industry's finest talent.
Featuring a series of workshops and panel discussions, the event will include presentations from a range of experts, such as dermatologists, trichologists and cosmetic professionals, as well as advice from marketing communications agency Peppermint Soda on marketing within the field.
We're extremely proud to fly the Manchester flag and can't wait to showcase what our city has to offer.
Find out more about the International Trichology Congress here: www.trichologycongress.com