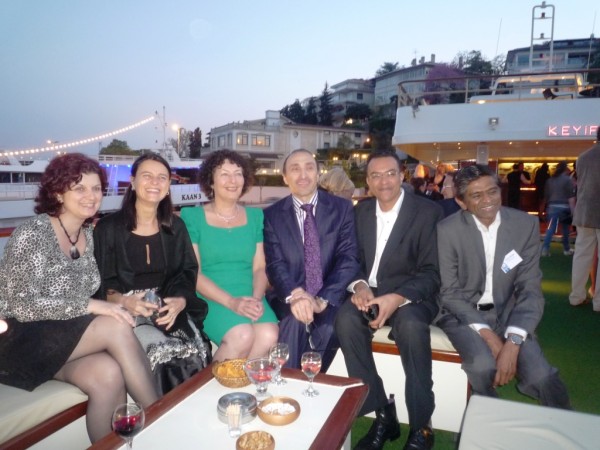 Dr Farjo Invited Faculty at Istanbul Workshop
22nd December 2011
Better late than never! This is a report about Dr Bessam Farjo's visit to Istanbul last May. Both Drs Farjo were invited as faculty by the host, Dr Melike Kulahci of Transmed. Due to work commitments, Dr Nilofer couldn't oblige.
The workshop was called 'The Next Big Thing: Hair Research and Advanced Live Surgery Workshop' and was co-sponsored by the ISHRS. Other overseas invited faculty comprised of Drs Ron Shapiro, Bob Haber, Jerry Cooley, Jennifer Martinick and Jerry Wong. Prof Valarie Randall of University of Bradford was also invited and she lectured on our collaboration with them investigating Prostaglandin medication for hair growth.
Dr Bessam Farjo demonstrated live surgery showing his take on hairline design and recipient site making on one of the volunteer patients. Lecture-wise, he was part of a panel debating the details of achieving density in hair transplantation and on day 2, he lectured on the effect of Thymic Peptides on hair follicles in the lab which is latest research we are involved in concerning University of Manchester. This work was recently published in the Journal of Investigative Dermatology. Finally Dr Farjo chaired and moderated a scientific panel discussing the future of hair restoration and hair biology, and how scientists and clinicians can cooperate.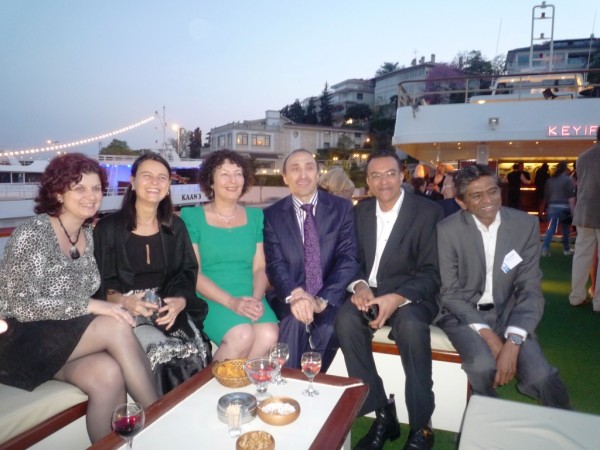 Dr Farjo with UK Delegates