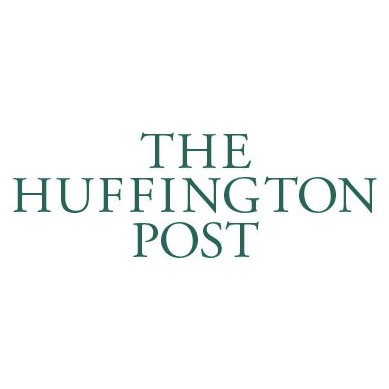 Dr Farjo Joins Huffington Post as Guest Blogger
3rd March 2013
The UK edition of the Huffington Post is the online destination for U.K. news, blogs and original content offering coverage of British politics, entertainment, style, world news, technology and comedy.
Dr Bessam Farjo has now joined as a guest blogger and will be contributing content on a regular basis. Click here for his bio on the Huffington Post website.
Read his first Huffington Post blog entitled: Cosmetic Surgery Industry No Longer 'Nice'.