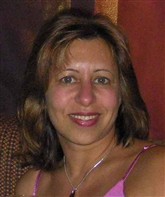 Dr Nilofer Farjo Invited Speaker in Vancouver
7th January 2008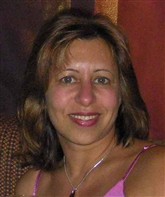 ​Dr Nilofer Farjo travelled to Vancouver, Canada in June 13-16, 2007 for the 5th International Congress on Hair Research. This congress convenes once every 3 years and this time was the largest ever meeting of its kind . The vast majority of attendees were university affiliated hair and skin scientists and researchers from all over the world.
Dr Nilofer Farjo was invited to speak by the organizer and program chairman, Prof. Jerry Shapiro (University of British Columbia), on 'Unusual Cases in Hair Transplantation'. The cases were those in which hair loss was due to an underlying medical condition that caused destruction of the hair follicles.
There is currently a lot of research going on that is looking at the molecular mechanisms involved in the hair follicle. This is both to look at 'normal' hair growth mechanisms and also conditions that affect hair growth and pigment formation. This is not necessarily just to study skin and hair but also to understand other organ systems in the body as many of the same processes (eg. signaling by hormones) happens in the skin as elsewhere.