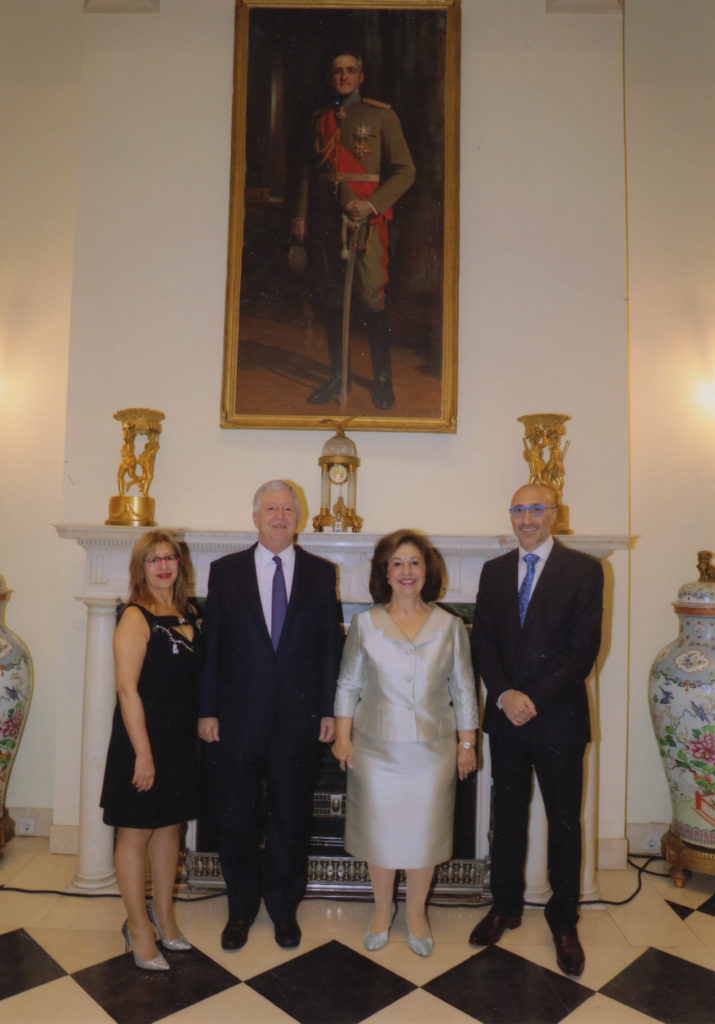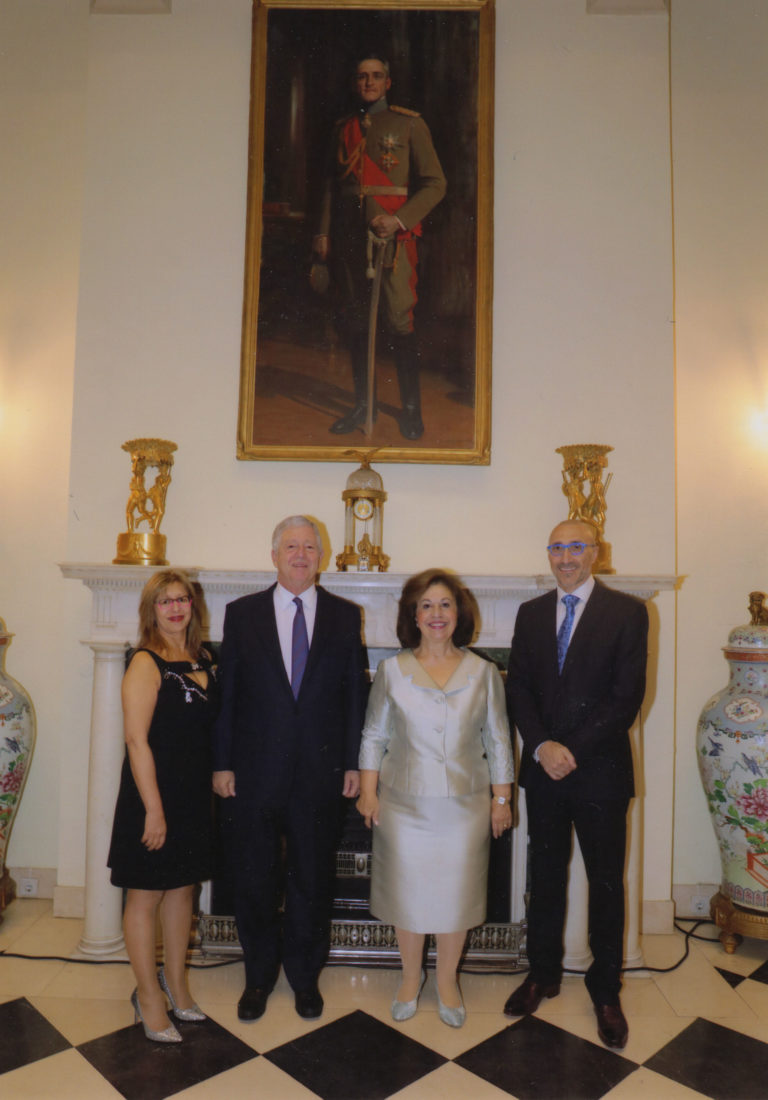 Farjo attend the 10th Serbian Diaspora Medical Conference
16th July 2019
Recently the Farjo team headed to Belgrade for the tenth annual Serbian Diaspora Medical Conference. Organised by the Foundation of HRH Crown Princess Katherine, the three-day conference covers a wide range of medical fields, from genetics to psychiatry, and is attended by more than 600 domestic doctors and over 100 lecturers from 20 countries.
The conference was originally set up to bring together doctors from the Diaspora and international medical experts to share their knowledge and experience, and to support the Serbian healthcare system by establishing new connections.
Serbian Crown Prince Alexander and Princess Katherine, who opened the event, lived in exile for years. Prince Alexander, part of the Karadjordjevic dynasty who was born in London in 1945, was only given Yugoslav citizenship in 2001 after a communist decree stripped the royal family of its citizenship. The Karadjordjevic family were banned from returning to the country and engaging in political activity, and the throne was lost in 1945 after the League of Communists of Yugoslavia seized power.
So, although there is a royal family, it's not actually a monarchy, but the Karadjordjevic are still active in Serbian society. Crown Princess Katherine in particular, who was born in Greece and married Prince Alexander in 1985, is known for her humanitarian work. She worked hard to deliver aid that was distributed throughout the borders of the former Yugoslavia, and founded Lifeline Humanitarian Organisation in 1993.
Princess Katherine has a particular interest in the country's healthcare system, and is known for her charitable work providing medical equipment to hospitals for the past two decades. She introduced the medical conference, in partnership with the Ministry of Health of the Republic of Serbia, World Health Organisation, Serbian Medical Chamber, and the Royal Medical Board, in 2009, with the aim of improving healthcare in Serbia and establishing links with medical professionals across the world.
We were thrilled to be invited by Princess Katherine to speak at the conference about HairClone, an innovative new project that uses a patient's own cultured hair cells to reverse hair loss – here are some of our highlights…