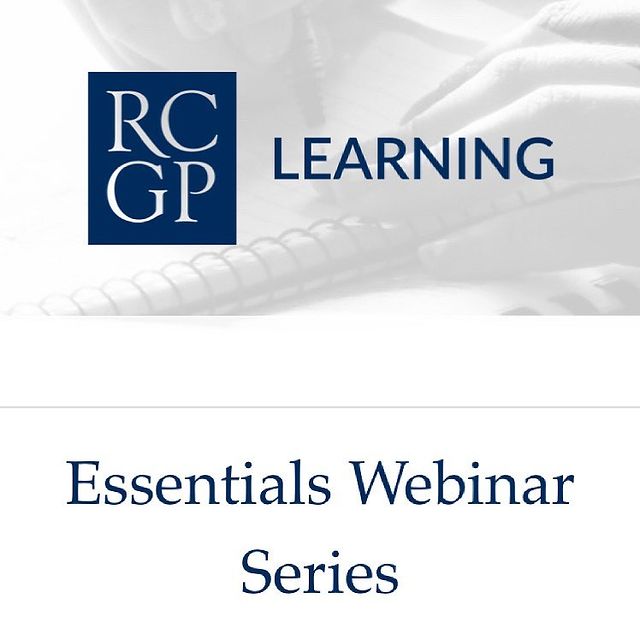 Farjo Hair Institute and The Royal College of GPs
5th August 2021
The first port of call for many men and women when they start to notice hair loss, or their hairline receding, is to book a doctor's appointment. However, despite hair loss being such a common problem, many GPs have limited knowledge on the wide range of possible diagnoses and effective treatments including what can be achieved with hair transplant surgery.
With this in mind, it was a fantastic opportunity for us to give a hair transplant surgery lecture to the Royal College of General Practitioners as part of the Essentials Webinar Series. This series, which features leading experts in different fields of medicine, aims to further educate GPs thereby improving practice and patient outcomes.
Dr Greg Williams, one of our team at the Farjo Hair Institute, is a plastic surgeon with almost two decades of experience in hair restoration. In fact, he is the only member of the British Association of Aesthetic Plastic Surgeons who performs hair transplant surgery on a full-time basis.
Dr Williams spoke to GPs and primary healthcare professionals at the live broadcast, sharing information on suitable candidates for hair transplants, the basic techniques involved, and what we can expect the final results to look like.
We know hair loss can have a deep psychological impact and, by providing this sort of education, we hope that when patients suffering from hair loss visit their GP they can be signposted correctly, provided with relevant resources, and supported with confidence.
Our team are always on hand to speak to you about any hair loss concerns you might have, so why not book a consultation today?