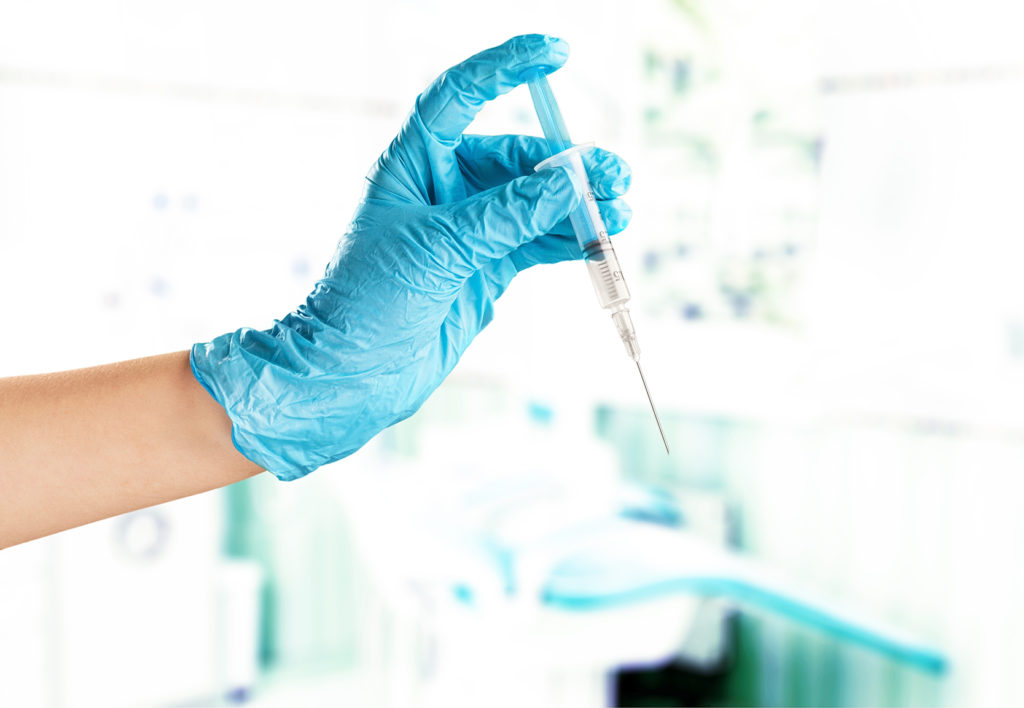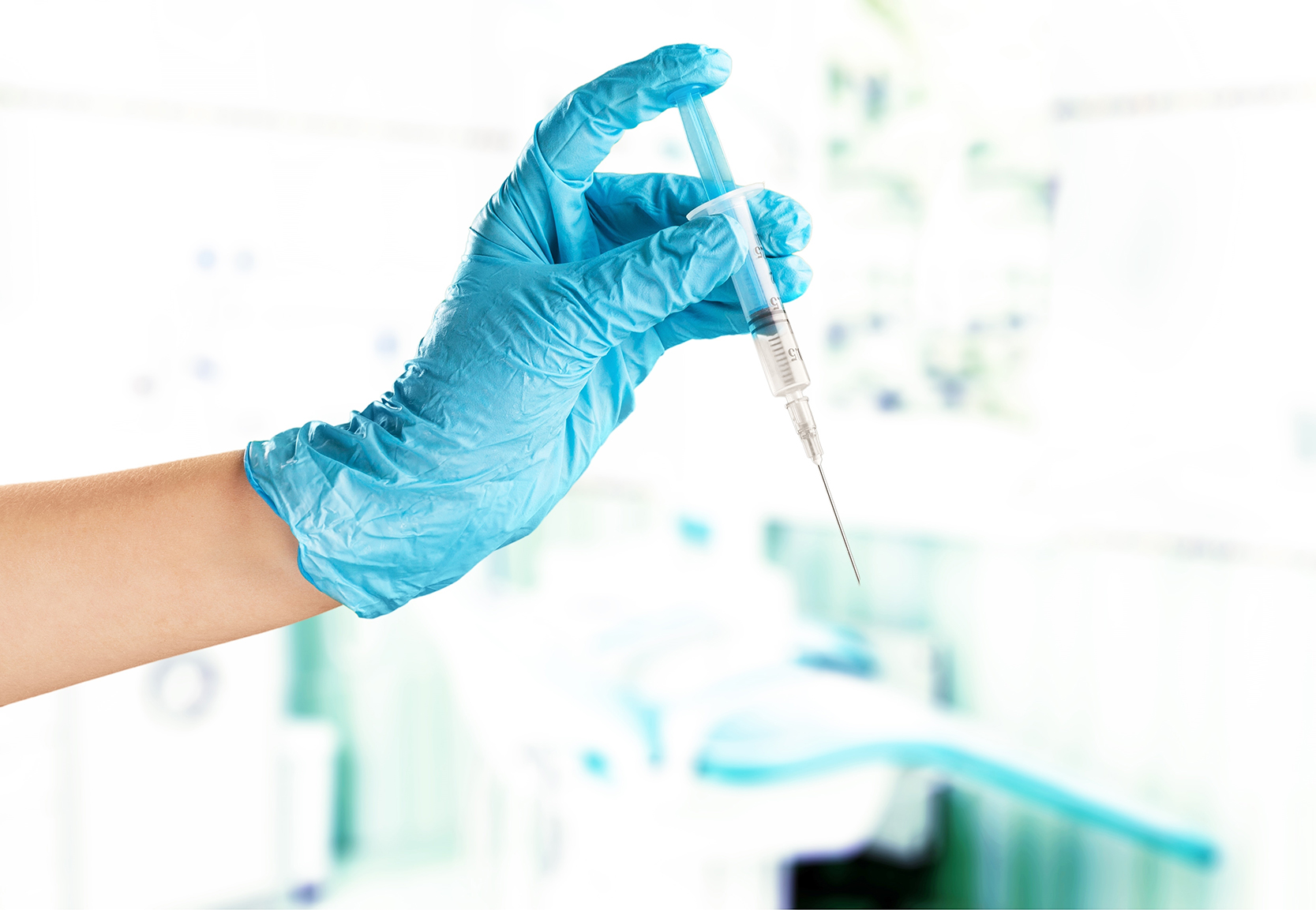 HairClone: is the concept the future of hair restoration?
25th October 2019
Earlier this year, we announced HairClone, the world's first follicle bank. It's an innovative new technology that allows patients to preserve their hair follicles for future use, with the intention of making hair loss a thing of the past.
The process kicks off with a consultation, where a surgeon will assess the patient to decide if they are a suitable candidate for the procedure. If they're given the green light, the surgeon will extract around 100 hair follicles via FUE, which will then be cryopreserved in a storage facility at -100°c. Then, when the patient starts to notice early hair loss in the future, they will be able to return to the clinic, after cells from the follicles have been multiplied in the lab, ready to be injected into the scalp to promote thickening thinning hairs.
The most common type of hair loss in both men and women is androgenetic alopecia, otherwise known as pattern baldness, which will affect around two-thirds of men and half of women during their lifetimes. The HairClone banking system can be seen as an insurance policy for later life – no-one can ever be sure how their hair loss will progress, so having the follicles banked means that they are there as and when they are needed.
As it stands, hair transplants are the only sure way to grow hairs in bald scalp, and the most successful treatment. However, there are a few limitations to the surgery. Hair transplants are not recommended for patients who have only just started to notice hair loss. This is because we won't have a clear enough idea of how the hair loss will look in the future – for example, say someone had grafts around their hairline, but then the surrounding hair fell out years later. This would lead to a patchy, uneven result. With HairClone's future cell therapy, the treatment can be started at any age – you don't need to wait until the hair loss is more advanced.
Another factor is that donor hair is limited, so young people who undergo hair transplants may find they don't have enough viable hair to keep up with the hair loss. However, hair limitation isn't a concern with HairClone, as the multiplication process can create as many hair cells to keep thickening thinning hairs as needed.
This potential treatment isn't a one-off fix though. Although only one initial extraction of 100 hair follicles will be needed, as all future follicles will come from the original banked follicles, we expect that the treatment will need to be repeated around once every three years or so until complete hair loss stability is achieved.
The banking service itself costs around £2,500 and the storage fee approximately £100 per year – the actual treatments of multiplied cell injections is anticipated to cost the same as a medium hair transplant operation.
HairClone has been in existence for 3 years during which a huge amount of research and development has taken place, however the founders have been involved in the hair cell regeneration field for more than 15 years. Already HairClone has a number of clinical partners around the globe where patients can seek advice and be able to bank their hairs. We may still be in relatively early stages, but there are some pioneering new ideas already in the pipeline – it'll help bring us ever closer to making hair loss history.