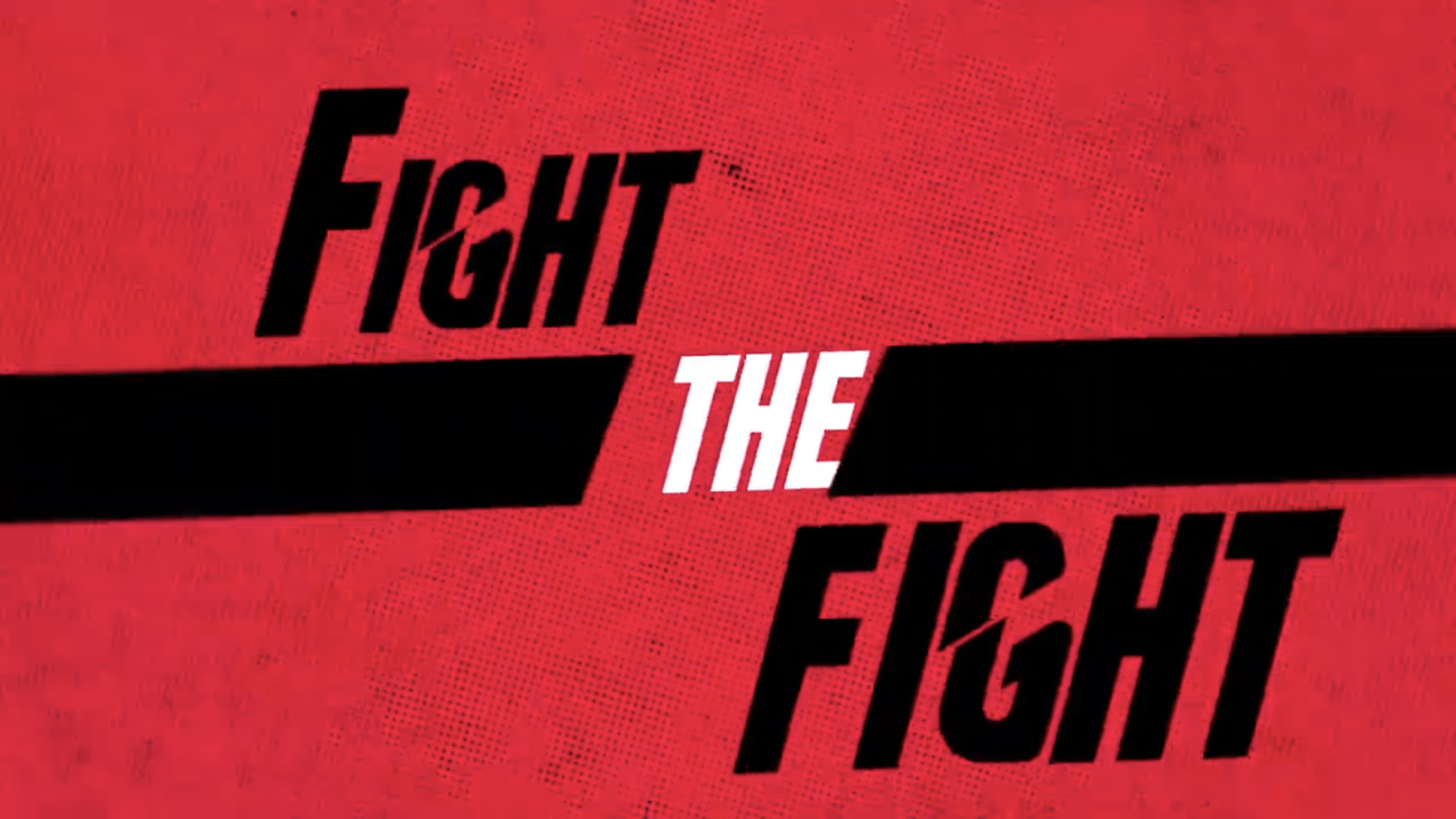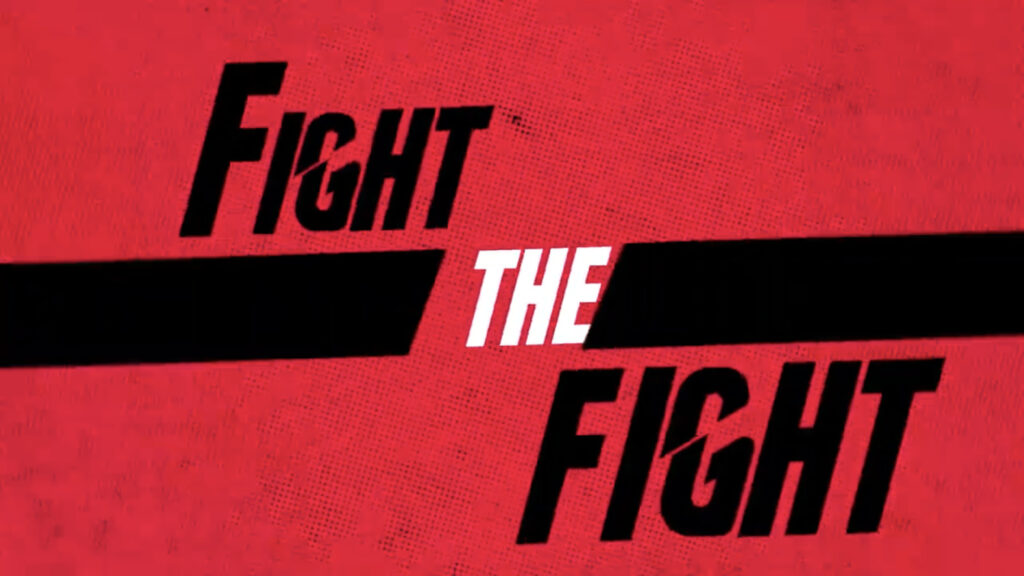 ISHRS: Fight The FIGHT Campaign
21st July 2021
What is the ISHRS?
The International Society of Hair Restoration Surgery (ISHRS) is an international, non-profit medical society comprised of over 1,000 members representing 70 countries. It promotes the highest standards of medical practice and medical ethics.
What does the ISHRS do?
The ISHRS offers continuing medical education to physicians and fosters an environment of open dialogue, sharing and collegiality.
The ISHRS is accredited by the Accreditation Council for Continuing Medical Education – the agency responsible for sanctioning medical education for physician licensure in the United States.
What is the Fight The FIGHT campaign?
Fight The FIGHT, which stands for Fight the Fraudulent, Illicit & Global Hair Transplants, was launched by the ISHRS to address the alarming problem of unlicensed non-physicians performing hair restoration surgery worldwide.
The multi-pronged public awareness campaign sought to warn unsuspecting consumers about the growing problem of fraudulent and illicit clinics performing hair restoration surgery. It aims to educate potential patients with tips and tools to find qualified hair restoration physicians/transplant surgeons.
You can find out more about the campaign via its dedicated microsite.
Why are unlicenced clinics bad?
Many patients are lured to illicit clinics by misleading advertising claims promising low prices and guaranteed results. However, these procedures often end with disastrous results and come with significant health risks, with little to no recourse for correction.
Specific problems ISHRS members have reported encountering include scarring, unnatural hairlines, poor hair growth, wrong hair direction, depleted donor area and infections. These can leave patients feeling embarrassed and self-conscious – more so than they did before treatment.
Where are these clinics operating?
In Turkey, Iran and several countries throughout Europe, unscrupulous clinics are luring patients from around the world to travel to these countries for hair restoration procedures. However, most patients are having their procedures performed by technicians who do not have medical licenses or surgical training.
Can bad hair transplants be fixed?
A reputable hair transplant surgeon may be able to help rectify a bad hair transplant that has been undertaken at an unlicensed clinic. However, the ability to fix or correct a hair transplant depends on the patient and the issues they are presenting with.
If scarring is an issue, for example, it may be possible for it to be camouflaged to improve the appearance. As FUE (Follicular Unit Excision) surgery is only minimally invasive, if there is an adequate blood supply to the scar, hair follicles can be implanted into the scarring itself. In some instances, larger scars can be excised from the scalp, before the area is closed. (Find out more about FUE transplants)
What would you recommend to people who have concerns about their own hair transplant? 
As no two cases are the same, we would need to assess a patient that was looking to reverse the damage caused by a transplant gone wrong. If you would like to find out what we can do to help you, feel free to book a consultation today.