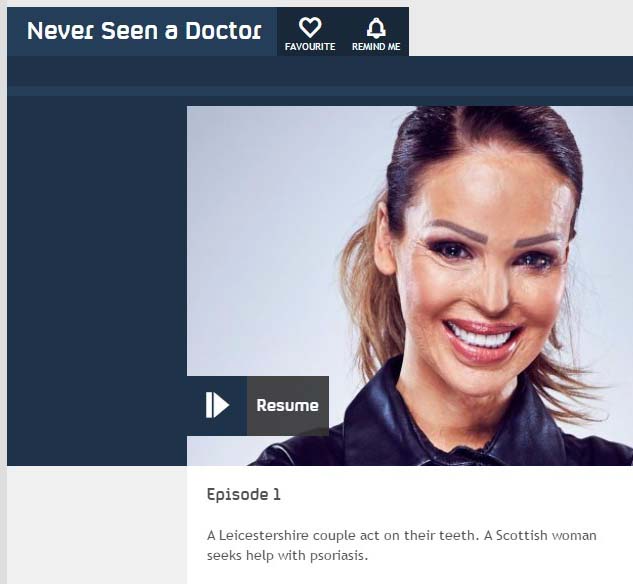 New Channel 4 TV Show Features Farjo Hair Transplant
5th May 2016
Farjo Hair Transplant Institute was featured  Last night at 10 pm Channel 4 TV aired the first episode of their new health show, Never Seen A Doctor. Presenter Katie Piper travels around the country meeting people who've been avoiding their health troubles and hiding from doctors for years.
In this first episode, amongst other patients with other concerns, Farjo patient, Scott, reveals his hair loss anxieties and undergoes FUE hair transplant surgery utilising the ARTAS Robot.
Aside from revealing clips of the surgical procedure, the show also features interviews with Scott and Dr Bessam Farjo
Click on the icon below to watch a re-run on Channel 4 catchup TV. The bit talking about hair transplant surgery, Scott, Farjo and ARTAS starts at 30:30.