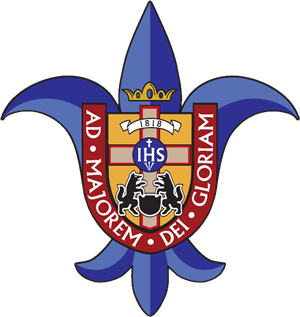 St Louis University Cadaver Workshop
16th December 2012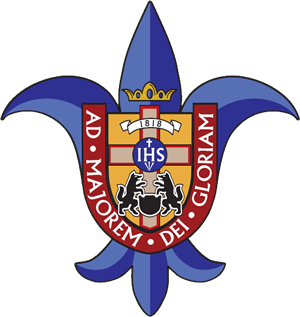 The Annual St Louis Cadaver Workshop for hair transplant surgery training took place last month in November hosted by Dr Sam Lam from Texas and assisted by Dr Emina Karamanovski. Dr Bessam Farjo was invited as faculty making him the first non-North American to be invited in the 4 year history of this event.
The workshop was very intense on content and the delegates had three and half days of learning almost every aspect of hair loss and medical and surgical hair restoration. Drs Lam and Karamanovski as well as the university staff did a fantastic organisational job.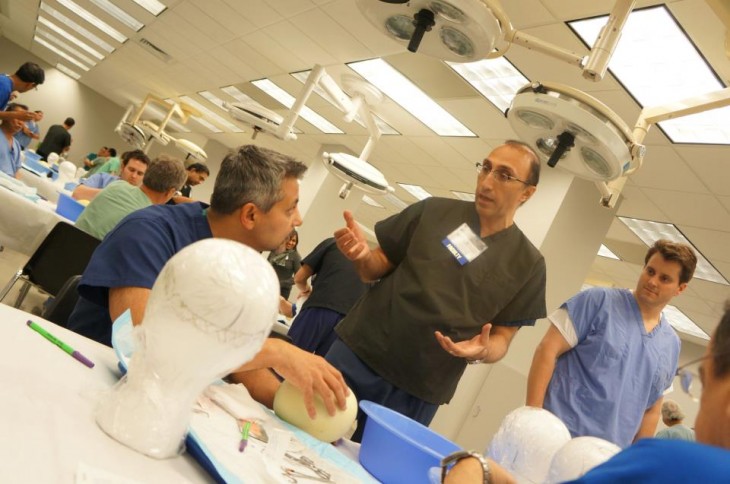 Dr Farjo took part in both lecturing and demonstrating in the anatomy lab of the St. Louis University in Missouri, USA. He lectured on Basic hair transplant principles, scalp and hair anatomy, concepts of hairline design and eyebrow and eyelash hair transplantation. The highlight of what he brought to the meeting though was probably the showing of his 2 hour video of hair transplant surgery highlights while he commentated and answered questions throughout.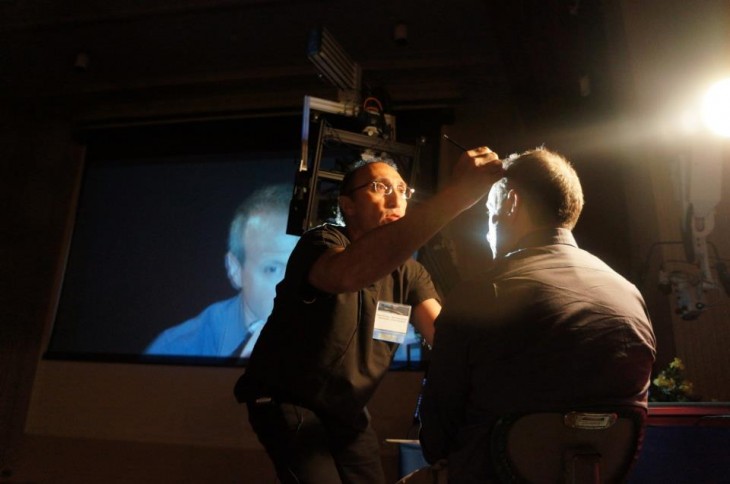 One of the innovative aspects of the workshop, was the sophisticated 3D HD cameras on the stage enabling the audience to see demonstrations in 3D! Dr Farjo utilised this technology when he demonstrated his ideas of hairline design on volunteers on stage, as well as showing his technique of creating recipient sites for eyebrow hair transplant surgery on a human cadaver.