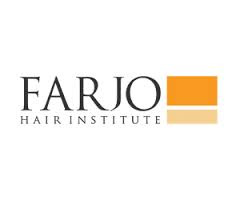 Merry Xmas & Happy New Year!
21st December 2012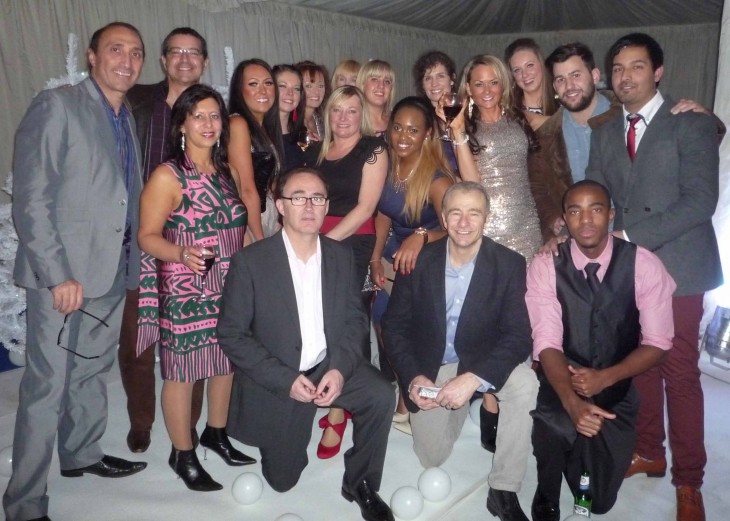 We wish all our patients, friends and colleagues
a Merry Christmas and a fantastic and
Happy New Year
See you in 2013!
Please note the clinic will be closed from 5pm tonight Friday 21st, and will re-open 9am on Wednesday January 2nd. If you need to contact us urgently in the meantime, please fill out the email contact form which will be checked regularly.