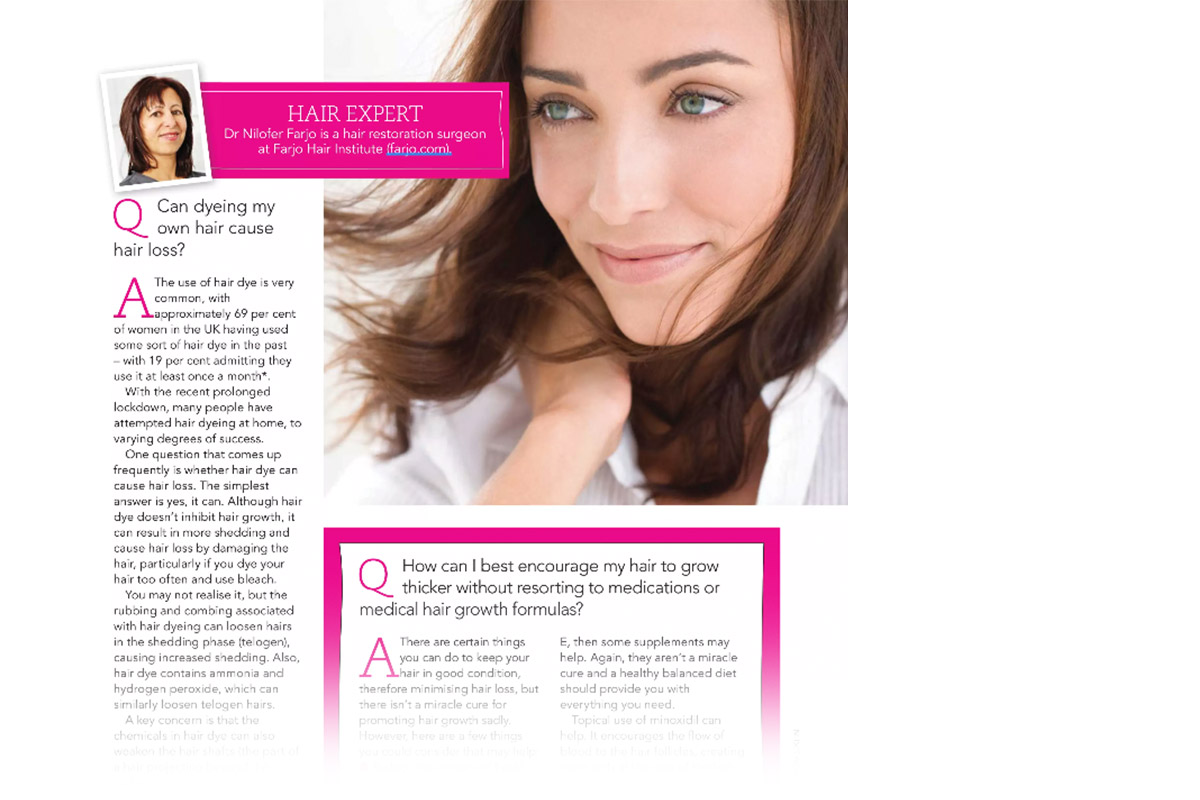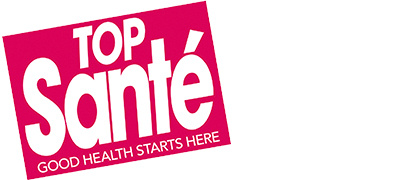 Top Sante Expert Feature
Can dyeing my own hair cause hair loss?
Dr Nilofer Farjo Expert Opinion:
Can dyeing my own hair cause hair loss?
The use of hair dye is very common, with approximately 69 per cent of women in the UK having used some sort of hair dye in the past – with 19 per cent admitting they use it at least once a month.
With the recent prolonged lockdown, many people have attempted hair dyeing at home, to varying degrees of success.One question that comes up frequently is whether hair dye can cause hair loss.
The simplest answer is yes, it can. Although hair dye doesn't inhibit hair growth, it can result in more shedding and cause hair loss by damaging the hair, particularly if you dye your hair too often and use bleach.
You may not realise it, but the rubbing and combing associated with hair dyeing can loosen hairs in the shedding phase (telogen), causing increased shedding. Also,hair dye contains ammonia and hydrogen peroxide, which can similarly loosen telogen hairs.