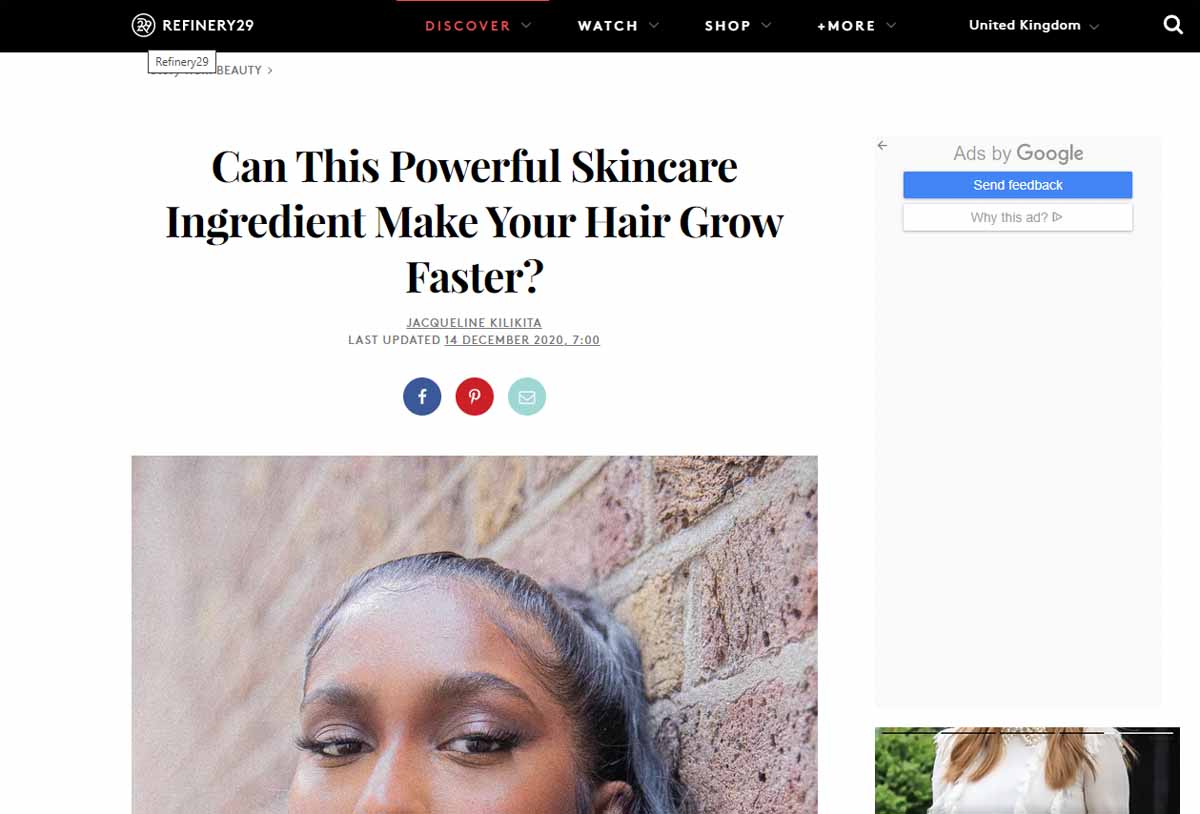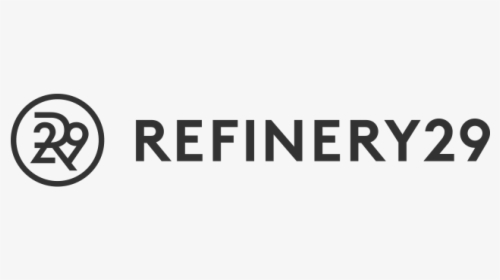 Refinery29 Feature Article
Can This Powerful Skincare Ingredient Make Your Hair Grow Faster?
"The active ingredient in this particular product is the pumpkin seed extract, rather than retinol," says Dr Bessam Farjo, of the Farjo Hair Institute.
"Pumpkin seed extract is a very weak blocker of the enzyme that converts testosterone to dihydrotestosterone (DHT). DHT is one of the main culprits in genetic hair loss," says Dr Farjo.
"Retinol is used in anti-ageing, as it increases cell turnover. It may also enhance the effects of minoxidil (hair loss medication) on hair growth when mixed together."