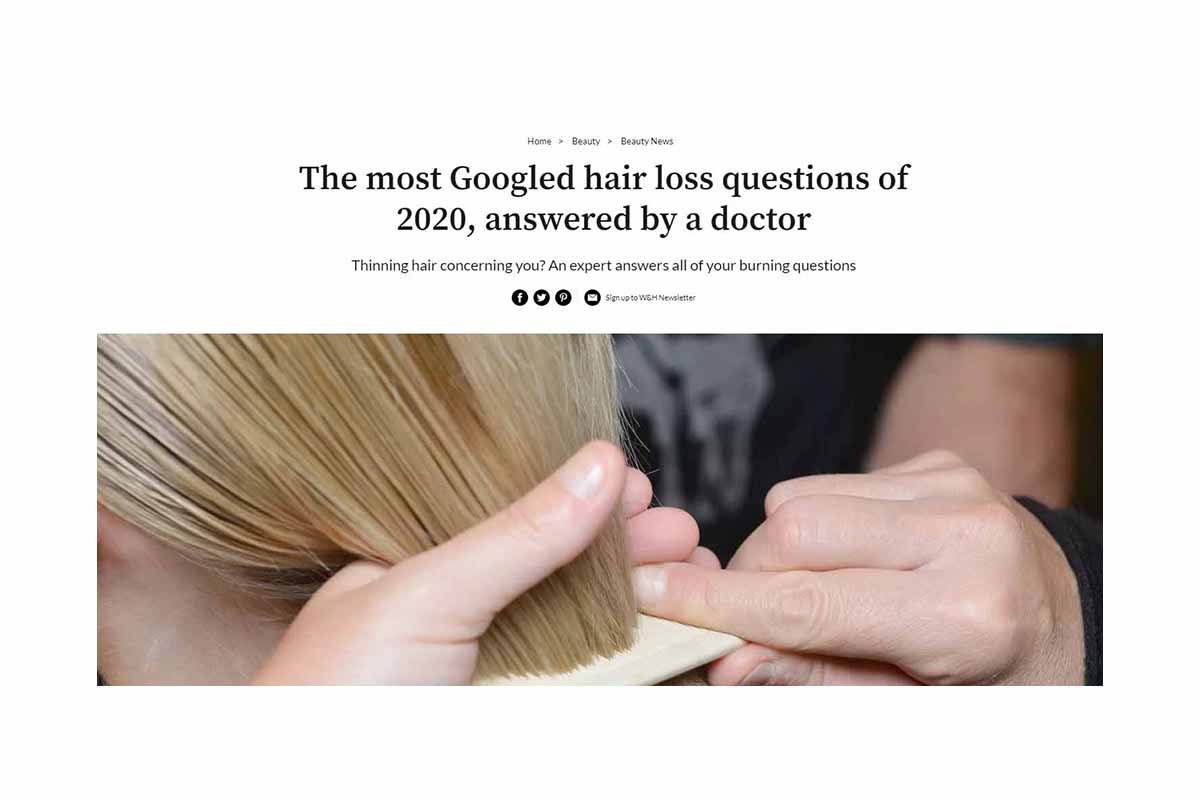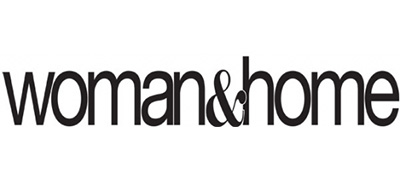 Woman & Home feature article
The most Googled hair loss questions of 2020, answered by a doctor
DOES COVID AFFECT HAIR LOSS?
Unsurprisingly, one of the most searched-for questions involved this year's unprecedented health crisis – but unfortunately the jury's out on whether the virus impacts hair loss. "It's currently under investigation and the short answer is, we just don't know yet," Dr Farjo says. "It's more likely to be physiological strain and stress from the virus causing the hair loss. For example, you might test positive for covid, but if you're asymptomatic then it's unlikely you will experience hair loss."
DOES A VEGAN DIET CAUSE HAIR LOSS?
WILL HAIR LOSS FROM STRESS GROW BACK?
WHAT'S THE BEST SHAMPOO FOR HAIR LOSS?
DOES A HAIR TRANSPLANT DAMAGE EXISTING HAIR?
Read the full 'Most Googled Hair Loss Questions Of 2020' article here